2021-April-22 01:32
Politics
2021-March-5  23:41
Official: Iran Ready to Share Experiences with Pakistan to Restore Ancient Sites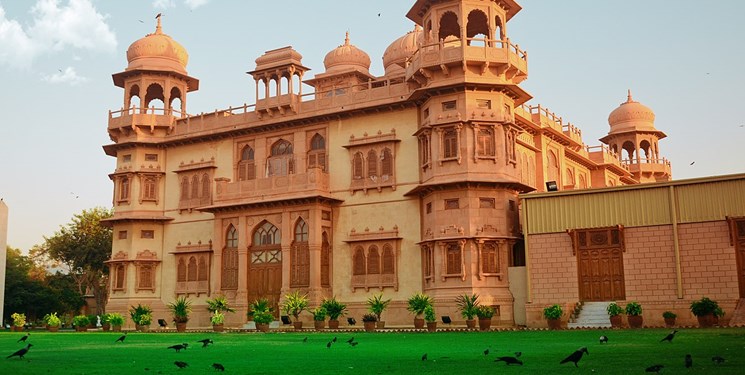 TEHRAN (FNA)- Iran's Cultural Attaché in Lahore Jafar Ronas said Tehran is prepared to exchange experiences with Pakistan for conservation and rebuilding of ancient sites in the country.
Ronas made the remarks during a meeting with Director General of Walled City of Lahore Authority Kamran Lashari on Thursday.
The Iranian official explained the similarities between the historical sites of the two countries, adding that due to valuable experiences in the field of restoration of archeological and historical monuments, Iran can help Pakistan.
"Cultural Centre of the Islamic Republic of Iran intends to produce a documentary about the Persian inscriptions of the historical sites of Lahore," he noted.
Lashari, for his part, said Iran and Pakistan enjoy many deep cultural, historical, linguistic and artistic commonalities.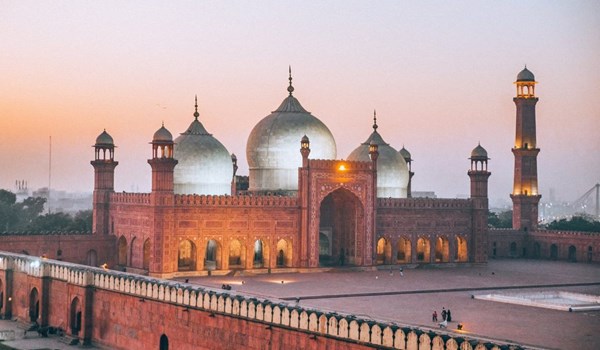 He pointed to the prominent role of the Indian Gurkanid dynasty in promoting Iranian culture and Persian language in the subcontinent, adding that his department intends to simulate and reconstruct the glorious period of the Gurkanid dynasty of India in the inner courtyard of the royal castle for a few days in October this year.
Kamran Lashari invited Jafar Ronas to participate in cultural programs in the old part of Lahore.
In a relevant event in February, Ronas and Head of the Persian Department of GC University Professor Muhammad Iqbal Shahid underlined the need to deepen scientific, cultural and educational cooperation between the two nations.
Ronas stressed further development of scientific and cultural cooperation between the two friendly and brotherly countries, especially between the institutions of Punjab province and Iran.
He invited Persian language department of GC University to attend the webinar of the cultural consulate on two of the Iranian mystic poets of past centuries Sheikh Abul-Hassan Kharaqani and Sheikh Abu Saeed Abul-Khair.
Ronas added online classes of Persian language from beginner to advanced levels are being held by Iran's cultural mission in Lahore regularly with the support of Saadi Foundation.
Shahid, for his part, briefed him on GC University as one of the oldest and most prestigious universities in Lahore.