2021-April-18 13:39
World
2021-March-6  10:17
Russia's Sputnik V Rises to 2nd Place in Terms of Countries' Approvals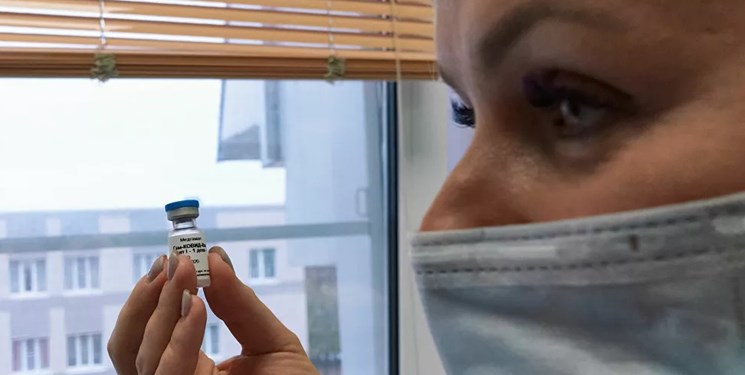 TEHRAN (FNA)- Russian vaccine Sputnik V took over Pfizer to rise to second place among coronavirus vaccines in terms of the number of countries' approvals.
The producer of the vaccine took to Twitter to announce the news, RIA Novosti reported.
​The AstraZeneca vaccine is currently ranked first in the world in terms of the number of approvals, licensed in 49 countries, followed by Sputnik V with 45.
Pfizer is ranked third with 43, followed by Moderna (19 countries), as well as three Chinese vaccines — Sinopharm (18), Sinovac (16), CanSino (4). The Johnson&Johnson vaccine ranks eighth, it was approved by 4 countries.