2021-April-17 15:08
Economy
2021-March-6  13:40
Minister: Iran to Construct Largest Ocean Port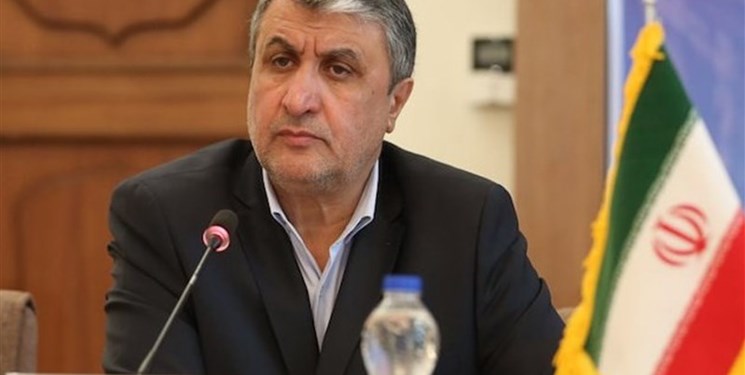 TEHRAN (FNA)- Iranian Road and Urban Development Minister Mohammad Eslami announced plans to build the country's largest oil terminal and ocean port in Jask region in Southern Iran.
"In the next step, the new ocean port of Jask in the Mobarak Mountain region with participatory models is on the agenda and its construction will begin soon," Eslami told FNA on Saturday.
"Jask port is similar to Chabahar port and our largest oil terminal will be built there; for many years, we have been looking to take oil exports out of the Strait of Hormuz and the Persian Gulf, and with the construction of this port, this goal will be achieved. Thus, in Jask and the Mobarak Mountain region, an oil export terminal and the largest ocean port in the country will be built, which is located outside the Strait of Hormuz," he added.
Eslami noted that the Jask port with a capacity of more than 100 million tons is under the study and recall phase, expressing the hope that executive operations of the port would start soon.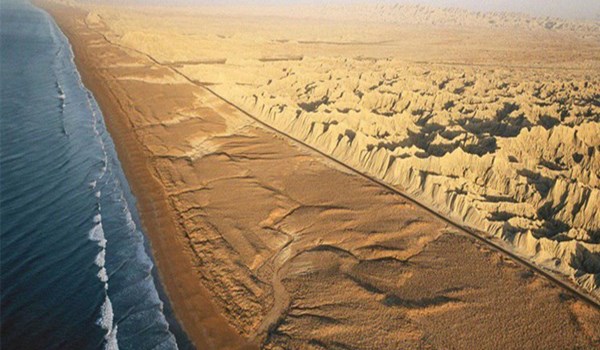 Late last month, Governor-General of Iran's Southern Province of Hormozgan Fereydoun Hemmati said that Jask Free Trade Zone (FTZ) serves as an important international link for the country, and further stressed the large capacity of the Makran coast to boost foreign trade.
Hemmati said that establishing Jask FTZ was very useful for foreign trade thanks to the rich local human resources, and emphasized on promotion of security, social welfare and economy in the region.
"Making use of human resources of the province and job creation are among the main factors for attracting people's participation in economic development," he added.
Also, in November last year, Hemmati had said, "Mega projects in the oil transmission line, the oil export terminal, and the port and offshore oil export are underway in Jask County."
He reiterated that Makran Coastline can play a special role in the future of marine exchanges.
"Each of these mega projects that are underway by Iranian specialists and engineers, and by the completion of oil transmission line, crude oil will be transferred from Goreh to Jask via a transmission line," Hemmati added.
Construction of Goreh-Jask pipeline project and Jask export terminal officially commenced on Jun 25, 2020.
Makran coastal region is located in Balouchestan province in Southeastern Iran and Southwestern Pakistan, it is a 600-mi (1,000-km) stretch along the Gulf of Oman from Ra's (cape) al-Kūh, Iran (West of Jask), to Lasbela District, Pakistan (near Karachi).
According to official statistics, about 40,000 jobs have been created directly and two to 3,000 indirectly.
Makran is a semi-desert coastal strip in the South of Sindh and Balochistan, in Pakistan and Iran, along the coast of the Persian Gulf and the Gulf of Oman.