2021-April-21 18:17
Society_Culture
2021-March-8  15:37
Iran in Tough Anti-Drugs Campaign despite Obstacles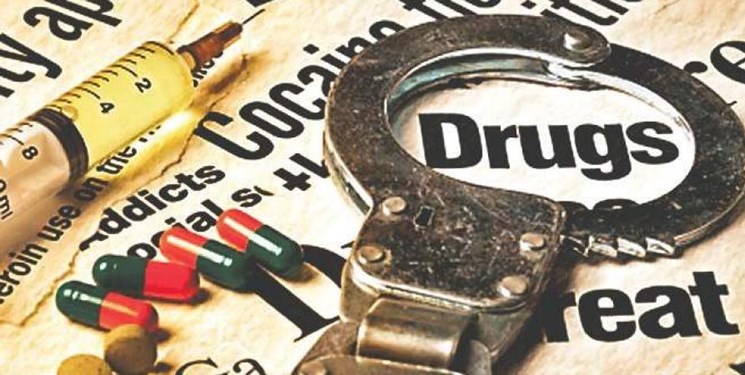 TEHRAN (FNA)- Iran has been engaged in serious fight against narcotics despite over 10 years of efforts to obstruct this fight, Secretary-General of Iran's Drug Control Headquarters Brigadier General Eskandar Momeni said, adding that 1,200 tons of narcotics have been seized in 2020 indicating a 41% increase compared to the same period last year.
"Despite more than a decade of efforts to block the fight against narcotics, the Islamic Republic of Iran has made good progress," Momeni said on Monday.
"The world has been fighting against drugs for more than a century, but unfortunately we are witnessing an increase in the production, trafficking and consumption of drugs so that in the last 10 years, drug use and consumption has doubled," he added.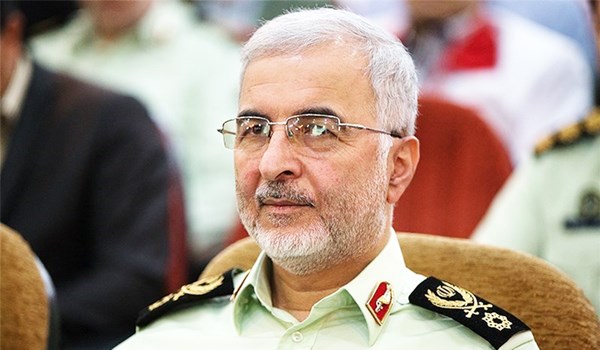 Brigadier General Eskandar Momeni
"Meanwhile, in Afghanistan, we are witness to a growth in production of traditional and industrial narcotics, which in the last two decades, with the presence of the occupiers in this country, production and cultivation has increased nearly 50 times," Momeni noted.
"Iran managed to confiscate 1,200 tons of narcotics in 2020 which indicates a 41% increase compared to the corresponding period last year. This shows Iran's adherence to international obligations," he stated, adding, "Unfortunately, this year we had 9 martyrs and dozens wounded in the fight against drugs."
In relevant remarks in February, General Eskandar Momeni warned of the growing number of global drug consumers, blaming 3 European states for the distribution of 50% of the world's narcotics.
"At present, there are 300mln addicted drug consumers in the world, while three European states host 50% of narcotics distribution," General Momeni told reporters in a press conference on Saturday February 20.
He also further warned that based on data provided by the UN, drug consumption among teenagers and youth is increasing.