2021-April-18 14:04
Society_Culture
2021-March-8  16:21
120 New Volunteers to Participate in Human Trial Phase of Iran's COV-Pars Coronavirus Vaccine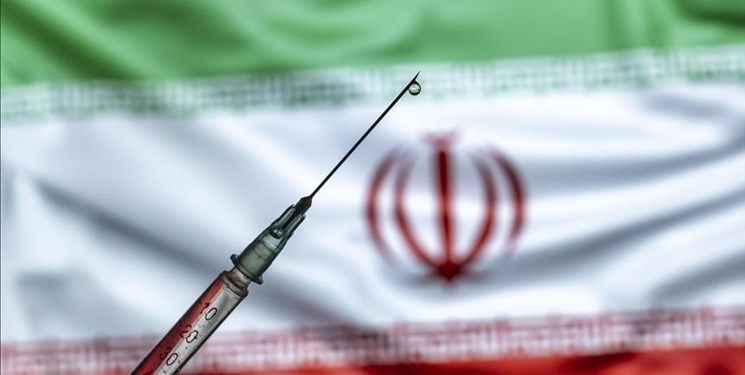 TEHRAN (FNA)- The second stage of the first phase of the human trial of Iran-made COV-Pars coronavirus vaccine, produced by Razi Institute, is due to be conducted on 120 new volunteers on Tuesday.
Saeed Kalantari, the head researcher of the clinical trial of the COV-Pars vaccine, made the remarks on Monday.
"The vaccine was injected to 13 people last week, including 10 men and 3 women, and so far no adverse reactions have been witnessed in these pioneers. No side effects have been reported except for minor pain at the injection spot," he said.
"We need more time to assess the effectiveness of the vaccine, and now the second stage of the first phase will begin on Tuesday with injection to 120 people," Kalantari said.
He said the second stage of the first phase is expected to complete by May, adding that the second phase will be carried out on 500 volunteers after receiving the needed licenses.
Deputy Head of Razi Serum Research and Production Institute Mohammad Hassan Fallah Mehrabadi said last week that concurrent with the final human testing phase of COV-Pars vaccine, launch of its mass production line was approved.
"Simultaneous the final phase of human trial of COV-Pars, it was approved to launch the mass production line of the vaccine," Fallah Mehrabadi said on Tuesday.
He went to say that 133 people volunteered in the 1st phase of the human trial phase, 13 of whom received the vaccine initially while the rest had it according to a gradual time schedule.
"The next phase began a week after on a larger group, subdivided into four test groups, and 23 days' time lapse was given in this phase, after which the intranasal phase of the vaccine began 30 days later," the official noted.
He said as the first phase was done successfully, the approval of the health ministry was received and tests on 500 human volunteers began in two sub-groups and in the final phase a huge number of volunteers in Iran's various provinces are involved.
In relevant remarks last week, Chancellor of Iran University of Medical Sciences Jalil Kouhpayehzadeh said that the homegrown coronavirus vaccine "COV-Pars" will hopefully be available within 5 months.
Kouhpayehzadeh said on February 25 that the domestically produced COVID-19 vaccine COV-Pars will become available by early August after passing through various phases of human trial.
He explained that the first and second phases of human trial of COV-Pars vaccine made by Iran's Razi Institute will take about four months, adding that the vaccine must accomplish its third phase to get scientific verification.