2021-May-16 07:45
Economy
2021-March-8  16:48
Iran Sends Over $460mln of Exports to Iraq via Mehran Border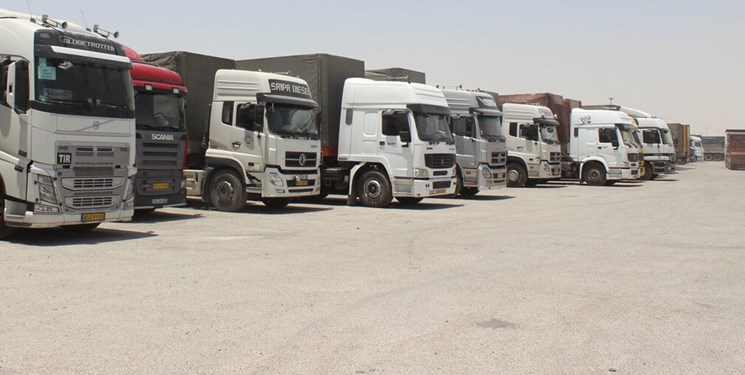 TEHRAN (FNA)- Iran's exports to Iraq via Mehran border crossing reached 907,000 tons worth $464 million during the current Iranian year (started March 20, 2020), an economic official said on Sunday.
Director-General of Ilam Province Customs Administration Rouhollah Gholami said, "Since the reopening of the border, we have exported $464 million via Mehran border to Iraq."
"907,000 tons of gods have been exported to Iraq, including steel products, ceramic tiles, plastics, iron ore and petrochemical products," he added.
"1,542 transit cargoes were also exported to Iraq via Mehran border crossing," Gholami said.
According to the official, Iran's exports to Iraq via Mehran checkpoint stood at $1.18 billion during the last fiscal year (March 2019- 2020).
In a relevant event in May 2020, Iranian customs officials discussed reopening of Mehran border with Iraqi partners to resume trade as both nations have taken health measures to guarantee hygienic transportation of goods, a local official said.
Director General of Ilam Customs Office Rouhollah Gholami said that Iran's envoy in Baghdad is seriously pursuing the issue.
"The coronavirus outbreak caused a two-month halting of trade activity between Iran and Iraq via this border," he said, adding "now, necessary health measures have been taken to resume trade activity through this border."
Mehran was one of the first borders that had been closed down after the spread of coronavirus epidemic, he noted.