2021-April-21 00:07
Society_Culture
2021-March-9  14:09
Minister Urges Sports Cooperation with Spain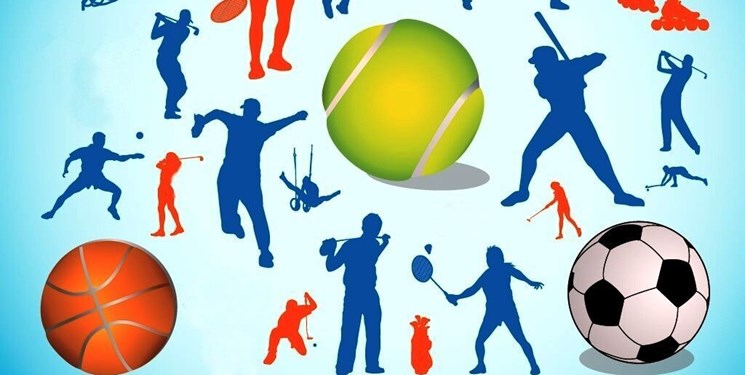 TEHRAN (FNA)- Iran's Minister of Sports and Youth Affairs Masoud Soltanifar said there are good grounds for strengthening sports cooperation between Tehran and Madrid.
"Longstanding relations between Iran and Spain can serve as a ground for establishment of cooperation in sports," Soltanifar said during a meeting in Tehran with the Spanish ambassador Luis Felipe Fernández.
Referring to Iran's high capacity in athletic fields like karate, taekwondo, wrestling, volleyball and wushu, he said his country is ready to share experiences with other countries including Spain.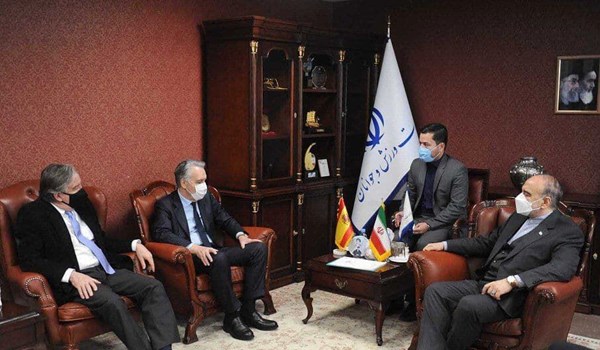 The minister also voiced Iran's readiness for cooperation with Spain on sports tourism and sports medicine.
In relevant remarks in November, 2020, an official at Iran University of Medical Sciences announced that the university had inked a 10-year contract with the Spanish Donation and Transplantation Institute (DTI) in Barcelona.
Caretaker of Iran University of Medical Sciences Organ Procurement Unit, Saam Zera'atiannejad, said on November 7 that under the terms of the contract, the Iranian university will enjoy the exclusive right to translate a guidebook on organ procurement management published by DTI.
He went on to say that DTI has been a pioneering institute in organ transplantation in Spain which has contributed to the country's remarkable success in this field.
The official added that Spain is the leading country in organ transplantation, and that Iran is indigenizing its model.