2021-May-16 06:17
Politics
2021-March-12  18:02
Ambassador: Iran Doubles Exports to Russia in 2020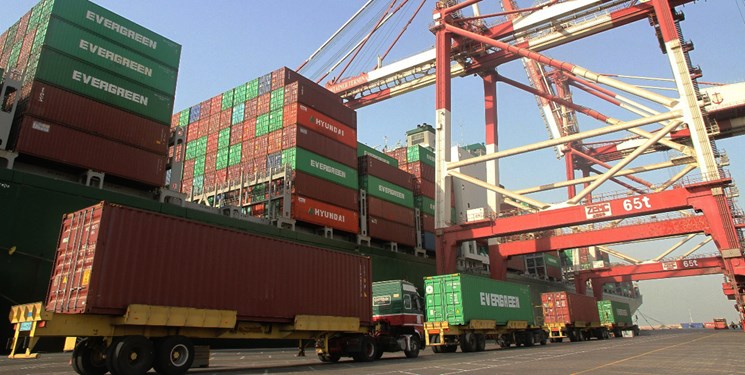 TEHRAN (FNA)- Iran's exports to Russia more than doubled in 2020 in value terms, Ambassador to Moscow Kazzem Jalali said.
Iran's exports to Russia had reached to $800 million in dollar terms last year, an increase of 105 percent compared with 2019, Jalali said on Thursday.
He said this increase shows that Tehran and Moscow are expanding their strategic political and security cooperation to include more economic exchanges in future.
"Booming trade with Russia is a major achievement for Iran in its efforts to nullify sanctions imposed by the United States," Jalali noted.
The diplomat stressed that Iran will be in need of more supplies of grain and animal feed from Russia to meet a growing domestic demand.  
"However, Iran is expected to benefit from higher exports of crops, including fresh fruits, to Russia in the coming years," Jalali said.
In relevant remarks in February, Parliament Speaker Mohamad Baqer Qalibaf underlined the lifting of hurdles on the way of commercial activities between Tehran and Moscow to boost export and imports of commodities between the two countries.
Qalibaf made the remarks in a meeting of Iranian and Russia businessmen aiming at easing the removal of trade barriers.
Both sides discussed inadequate understanding about mutual capacities, Western sanctions, customs barriers, coronavirus outbreak and quality of products.   
Qalibaf underlined the need to lift transportation barriers, too.