2021-April-22 00:27
Society_Culture
2021-March-14  14:16
Iran Protests at AFC's "Politically-Tainted" Decision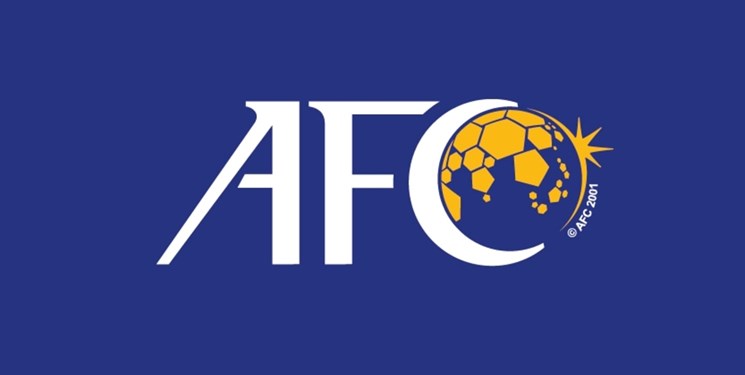 TEHRAN (FNA)- President of Iran's National Olympic Committee Seyed Reza Salehi Amiri protested at the Asian Football Confederation for excluding the country's name from the hosts of the postponed Asian qualifiers for the FIFA World Cup Qatar 2022 and AFC Asian Cup China 2023.
"The decision to deprive Iran of hosting was a politically-oriented decision and they want to exert political and economic pressure on us through sports. They seek to isolate Iran," Salehi Amiri said on Sunday.
"Mr. Zarif (the Iranian foreign minister) officially wrote a letter of protest to (FIFA President Gianni) Infantino, and Soltanifar (the Iranian sports minister) has also voiced protest. We also wrote a letter to Thomas Bach, the president of the International Olympic Committee (IOC). Iran's Football Federation was also scheduled to formally protest to the FIFA and the AFC and has called them for meetings," he added.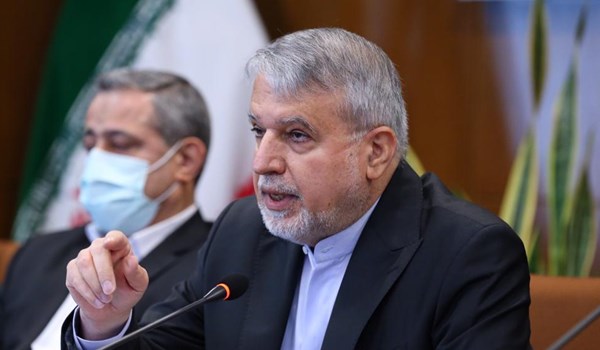 Salehi Amiri described the issue as a national concern, saying that all national capacities of the country have been mobilized to reverse the decision.
"In our opinion, (AFC president) Sheikh Salman is responsible for this recklessness, and all political and legal capacities have been mobilized to overturn this decision," he said.
Soltanifar blasted AFC's decision, saying, "Iran is safe in all aspects and we have no problem hosting matches in accordance with the health protocols. Sanctions are also part of the pressure puzzle used by the Asian Football Confederation and it wants to justify its unjust decision."
Iranian Foreign Ministry Spokesman Saeed Khatibzadeh also described the AFC's decision as politically-tainted, stressing diplomatic efforts to change it.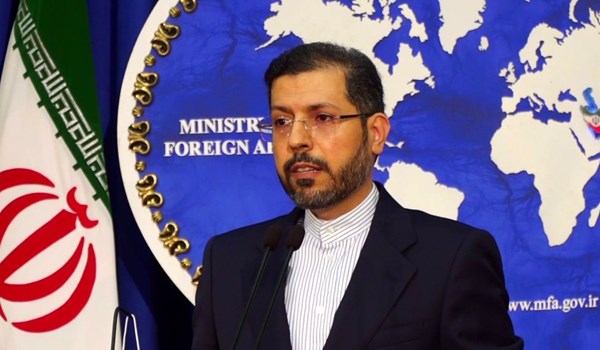 The AFC has chosen Bahrain as host of FIFA World Cup qualifiers in Group C, a clear favoritism which has deeply wounded the hearts of 85-million ardent football fans in Iran.
Much to the chagrin of the Iranian fans, AFC handed over the hosting rights to their rivals, Bahrain, under the pretext of sanctions and the fact that AFC and their commercial partners would not be able to operate in Iran, a completely false pretext. The rights of this stage of the qualifiers in Asia, as per AFC's own directive belong to each host nation and as such they had no commercial function at any of the 97 matches, including Iran's home tie against Cambodia in October 2019, and will not have any business to conduct in the remaining 63 matches of the first round group stage.
Of the eight seeded nations, six have secured their hosting rights, but not Iran and Australia. The Australian authorities did not sanction the staging of Group B in their country either. 
The AFC confirmed the centralized venues for the postponed Asian qualifiers for the FIFA World Cup Qatar 2022 and AFC Asian Cup China 2023, with Arab nations hosting five of the eight groups to be completed.
All matches are now scheduled to take place from May 31 to June 15, 2021.
The AFC official website announced that Saudi Arabia has been selected to hold the matches in Group D, which includes Uzbekistan, Singapore, Yemen and Palestine, while the UAE will host Group G, which consists of ASEAN challengers Vietnam, Malaysia, Thailand and Indonesia.
Bahrain will stage the matches in Group C, which features table-toppers Iraq, Iran, Hong Kong and Cambodia, while Kuwait was confirmed as the host for Group B, which includes Australia, Jordan, Nepal and Chinese Taipei.
FIFA World Cup 2022 host Qatar will welcome Group E opponents Oman, Afghanistan, India and Bangladesh, with Japan hosting Group F matches comprising Kyrgyz Republic, Tajikistan, Myanmar and Mongolia.
Finally, China PR will host Group A, which comprises leaders Syria, Philippines, Maldives and Guam, while Korea Republic will stage the matches for Group H, which include leaders Turkmenistan, Lebanon, DPR Korea and Sri Lanka.