2021-April-22 01:51
Society_Culture
2021-March-15  12:58
Iran to Employ Cyberspace to Promote Farsi Language Education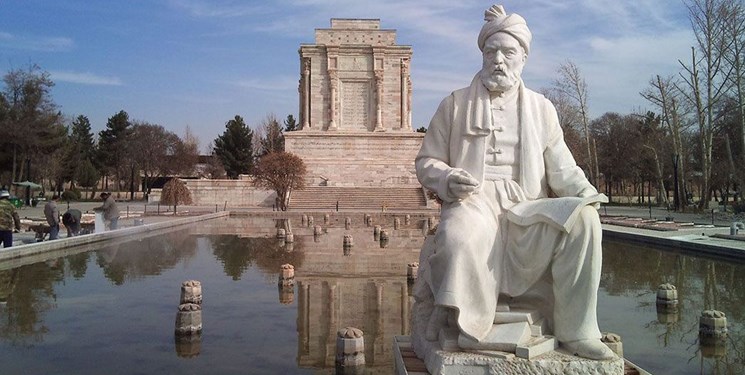 TEHRAN (FNA)- Iran's Saadi Foundation is intent to make use of the cyberspace and scientific methods to promote education of the Farsi language all over the world.
Head of the Saadi Foundation Gholamali Haddad Adel said the body is planning to develop Farsi language teaching and learning across the globe through modern methods, including cyberspace.
Addressing a ceremony held to unveil "The First Step," an interactive multimedia software, in Tehran on Sunday, Haddad Adel said the foundation has used two strategies to achieve its goal which is the promotion of the Farsi language to non-Farsi speakers.

Head of the Saadi Foundation Gholamali Haddad Adel
"The foundation has complied scores of books in fields ranging from vocabulary and writing to reading and linguistics at various levels and for various countries, and work still continues in this regard," he went on to say.
Haddad Adel added that the body has also tried to boost its software capabilities to facilitate access of the Farsi language for those who are interested overseas.
He said "The First Step" is both in Farsi and English languages but it can be developed for compatibility with other languages in the future.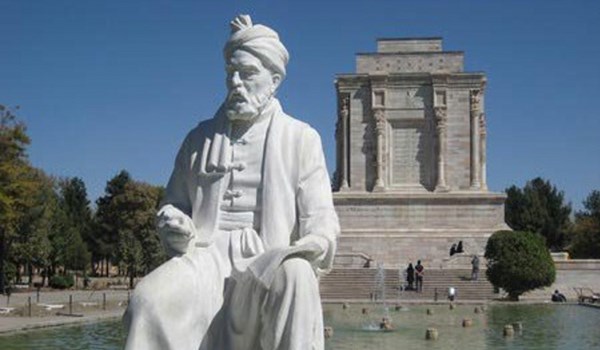 Renowned Iranian Epic Poet Abolqassem Ferdowsi
"Following the outbreak of coronavirus pandemic, the cyberspace has highly been used in the world," he said and noted that the Saadi Foundation has also succeeded in making use of the positive atmosphere as it is now unveiling this interactive software.
The Tehran-based organization launched a virtual teacher training course in May which is aimed at promoting the Farsi language, supporting the relevant centers throughout the world, improving the quality of Farsi language teaching and facilitating access of teachers and enthusiasts to such courses.
In a relevant event earlier in March, Iran's cultural attaché to Tokyo Hossein Divsalar granted a plaque of honor to Japanese artist, Hisako Tsunoda, for her over thirty years of services to the Farsi language and Iranian calligraphy.
Divsalar conferred the plaque of honor on Ms. Tsunoda on behalf of Head of Iran's Saadi Foundation Gholamali Haddad Adel.
"Japanese Iranologists, Islamologists and professors of Farsi language and literature and Iranian Japanologists have played a great role in mutual introduction of both nations," he said.
Receiving the plaque of honor, Ms. Tsunoda expressed hope that she would take further steps to introduce Iranian art and culture to the eager Japanese people.
She added that more than 125 students from all over Japan attend her online class to learn Farsi.
She had already held a virtual conference on introducing the precious Iranian art of calligraphy.
Furthermore, some of her works were displayed in February at an international calligraphy exhibition dubbed Raqs-e Qalam (Dance of Pen) on the Silk Road in Iran's Northeastern holy city of Mashhad.