2021-April-22 00:32
Society_Culture
2021-March-20  13:20
Nowruz Rituals Celebrated in Iran
TEHRAN (FNA)- Nowruz, the start of the year according to the Persian calendar which marks arrival of spring and is observed in more than 10 countries, was celebrated across Iran.
Iran and other countries are celebrating their second Nowruz after the coronavirus outbreak in the world and the Iranians are still cautioned by health officials not to travel and visit each other, based on the traditions, and congratulate the Persian New Year on phone or social media to prevent the further spread of COVID-19 virus.
Nowruz, which coincides with the first day of spring on the solar calendar (this year to start on March 21), is mostly celebrated in Iran, Afghanistan, Azerbaijan, India, Kyrgyzstan, Tajikistan, Pakistan, Turkey and Uzbekistan.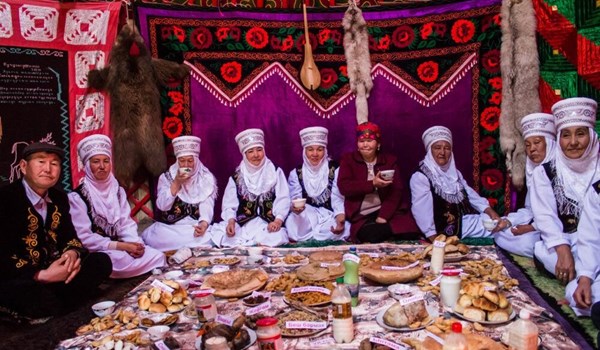 The International Day of Nowruz was registered on the UNESCO List of the Intangible Cultural Heritage of Humanity on February 23, 2010.
For Iranians, Nowruz is a celebration of renewal and change, a time to visit relatives and friends, and pay respect to senior family members.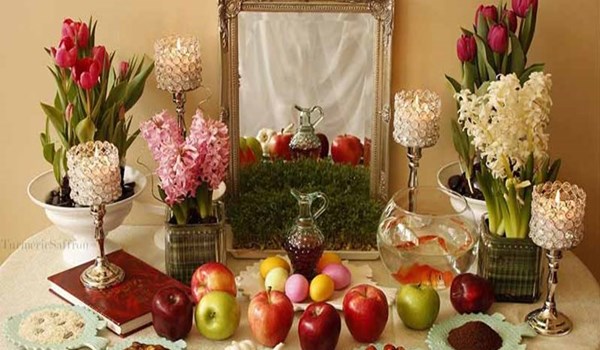 Iranians welcome the New Year by wearing new clothes and setting the Haft Seen, a table containing seven items starting with the letter 'S'; Sabzeh (freshly grown greens), Samanu (sweet wheat paste), Senjed (jujube), Seeb (apple), Seer (garlic), Serkeh (vinegar) and Somaq (sumac).