2021-April-22 00:51
Politics
2021-March-21  13:42
Terrorist Attack in Southeastern Iran Kills 1, Injures 3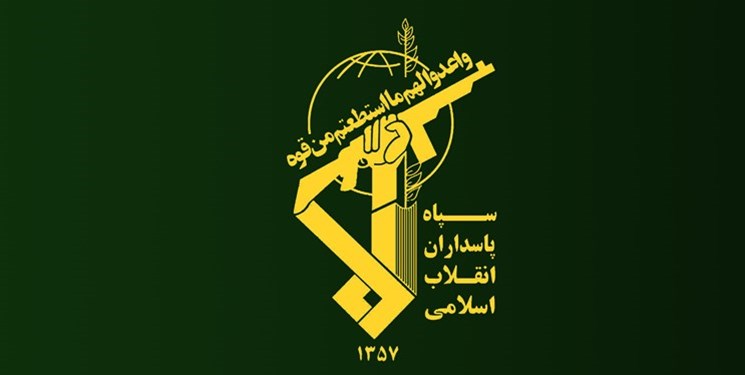 TEHRAN (FNA)- A terrorist blast in the Southeastern city of Saravan in Sistan and Balouchestan province killed 1 and injured 3 others.
The Islamic Revolution Guards Corps (IRGC) Quds Headquarters announced in a statement on Sunday said that the terrorist attack in the city of Saravan has left one dead and three wounded.
It added that the terrorist attack took place at 9:30am (local time) on Sunday in one of the squares in Saravan. 
One of the injured in the incident was a woman, the statement said.
No further details have been released yet.
In another incident earlier this month, the IRGC's Quds Base said that terrorists had attacked the IRGC engineering forces in Southeastern Iran.
Quds Base had confirmed a terrorist attack against the IRGC engineering personnel in Bam area near Saravan city.
The statement stressed that the terrorist elements had attacked IRGC engineering personnel while they were engaged in activities to eradicate deprivation and construct roads in rural regions.  
The statement added that the terrorist attack had injured one of the IRGC forces while there is no news on the whereabouts of another one.
The Iranian intelligence ministry in a statement in February announced that an assassination plot hatched by a terrorist group was thwarted in Northwestern Iran.
The statement said on February 24 that in cooperation with provincial security forces, the intelligence ministry officials have foiled a terror operation in the Southern parts of West Azerbaijan province, Northwestern Iran.
It added that the two members of the terrorist team that was planning to carry out an assassination plan were killed in clashes with the security forces .
It added that the team was affiliated to a terror group based in Northern Iraq.
The team was to implement a terror attack in Piranshahr, located near Iraqi borders, adding that two Kalashnikov machine guns, grenades, and other ammunition were seized from them.