2021-May-16 07:09
Economy
2021-March-24  14:53
Iran's Stock Market Seeing Good Days amid Coronavirus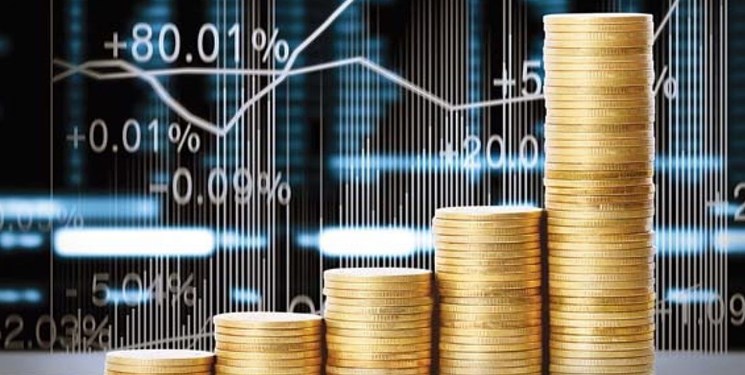 TEHRAN (FNA)- Economic experts maintain that coronavirus has impacted the global economy hard and most capital markets in the world have been losing since the onset of outbreak but trade of stocks in Iran's bourse recorded an upsurge by investment of foreign individuals and entities.
A senior official at Iran's Securities and Exchange Organization said on Tuesday that investment by foreign individuals and entities nearly doubled in the Tehran Stock Exchange (TSE) and its subsidiary markets in the year to late March. 
Bahador Bijani added that foreign investment in the Iranian bourse had reached 46 trillion rials ($184 million) in March, up 84 percent compared to late March 2020. 
He said that the number of foreign-national investors registered in the TSE and other markets had also increased by 100 percent to reach a total of 3,600 in late March. 
Bijani said the considerable presence of foreigners in the Iranian stock market should be viewed as a major success for the country at a time it has been facing a raft of financial and banking restrictions because of US sanctions. 
"This two-fold increase is a sign of growing inclination of foreign investors to enter the Iran's capital market," he said. 
The official said that foreign investment in the Iranian bourse kept rising even over autumn when trade began to drop off in the TSE and other markets. 
Share trading experienced a historic boom in Iran last calendar year as the TSE's main index TEDPIX reached an enviable record of over two million points in mid-summer.
The boom was mainly due to several rounds of listings held for major state-run companies which caused many households and retail investors to increase their purchases of shares.