2021-April-22 01:41
Politics
2021-March-29  14:45
Official: Tehran, Beijing to Cooperate in Anti-Coronavirus Battle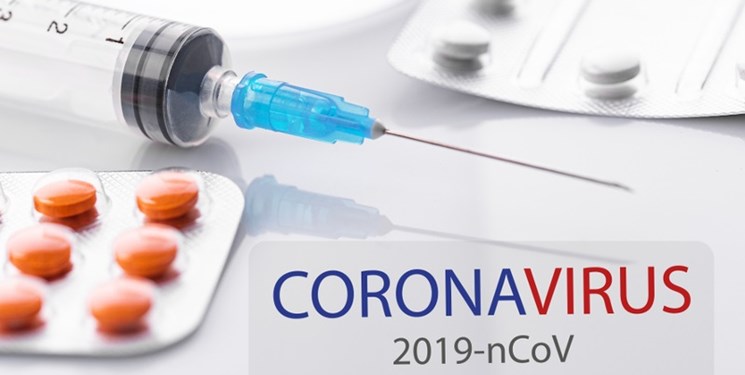 TEHRAN (FNA)- Spokesman of Iran's Food and Drugs Administration (IFDA) Kianoush Jahanpour said that Iran and China would cooperate on healthcare, including fighting the COVID-19, based on the recently signed strategic cooperation roadmap.
"Some paragraphs in Iran-China strategic cooperation document signed on Saturday are related to healthcare and medical education which provide a clear outlook on cooperation between the two countries," Jahanpour wrote on his twitter account on Monday.
He also published a part of the document which underlines further cooperation on fighting the coronavirus and similar viral diseases based on a memorandum of understating previously signed.
The document also highlights strengthening of cooperation between Iran and China on research and health technology transfer, healthcare system, health education, medical cooperation of universities, and fulfilling medical and equipment needs.
In relevant remarks on Saturday, Iranian Foreign Ministry Spokesman Saeed Khatibzadeh in a Twitter message underlined that the comprehensive partnership between Tehran and Beijing has entered a new stage which is of paramount importance.
"The text of document signed by Iranian Foreign Minister Mohammad Javad Zarif and his Chinese counterpart Wang Yi here in Tehran on Saturday is very important," Khatibzadeh tweeted on Saturday.
Chinese Foreign Minister Wang Yi arrived in Tehran on Friday for visit at the official invitation of his Iranian counterpart Mohammad Javad Zarif.