2021-May-11 21:43
Society_Culture
2021-March-31  13:50
Google Blocks Press TV's YouTube Page for 7th Time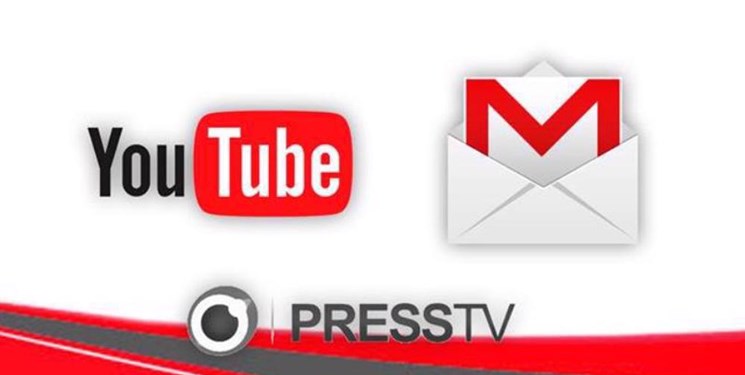 TEHRAN (FNA)- Google for the seventh time attacked Iranian English-language broadcaster Press TV, blocking the news network's access to its official YouTube account without any prior notice.
Google shut YouTube accounts of Press TV late on Tuesday on claims of what it called "violations of community guidelines."
"We have reviewed your content and found severe or repeated violations of our Community Guidelines. Because of this, we have removed your channel from YouTube," Google's message reads.
The last time Google blocked Press TV's access to its official YouTube account was last September, again without any prior notice but citing "violations of export laws."
The move has been taken in lockstep with another US-based media giant's measure to block the free flow of information. On Friday, Facebook permanently disabled Press TV's account with more than four million followers, alleging that Iran's international English news network has failed to observe the social media platform's standards.
Without any prior warning, Facebook informed Press TV on Friday that its account had been shut down for what it claimed to be the Iranian news channel's failure to "follow our Community Standards."
"We have already reviewed this decision and it can't be reversed," Facebook said in a note, without specifying the so-called violations of its rules.
Facebook has on a number of occasions attacked Press TV, despite its claim of providing space for freedom of expression.
Press TV news network has repeatedly fallen victim to censorship on multiple fronts, including Twitter and Instagram besides Google and its services.