2021-May-11 21:45
Politics
2021-April-3  17:26
Iran's Army Air Defense Monitoring Enemies' Trans-Border Moves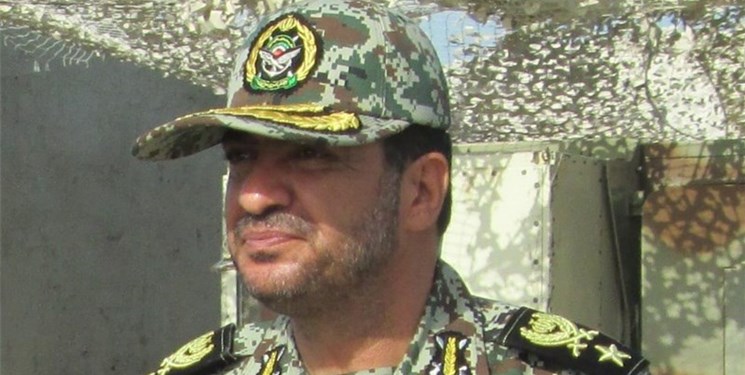 TEHRAN (FNA)- Commander of the Iranian Army's Khatam ol-Anbiya Air Defense Base Brigadier General Alireza Sabahi Fard hailed the country's air defense power, stressing that the Air Defense system monitors enemies' moves beyond borders.
SabahiFard said that the Iranian Air Defense is keeping a constant eye on the movements of the enemies beyond the borders of the country.  
"During the Iraqi imposed war, air defense systems were located in over 250 points and safeguarded military bases and airports," the commander added.
He noted that Iranian Air Defense is now moving on the edge of knowledge and enjoys state-of-the-art equipment and systems.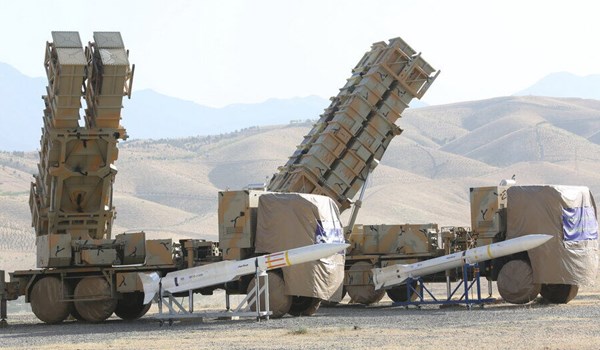 In a relevant event in February, General Sabahi Fard unveiled the country's new home-made radar system named Bahman.
Two home-grown achievements, including the Bahman radar system and Nejat mobile operating room, were unveiled by General Sabahi Fard on February 20.
"One of the projects unveiled today is Bahman radar system and its rival has not been seen anywhere in the world," he said, addressing the ceremony.
"One of the features of the Bahman radar system is that it is passive, which can detect and identify all conventional aircraft and drones with a very small cross-section," the commander added.
General Sabahi Fard referred to Nejat mobile operating room, and said, "The next project is the mobile operating room, which is self-tensile in all battlefields and critical situations, including floods and earthquakes, and carries out its mission automatically."