2021-May-18 19:13
Economy
2021-April-4  14:54
Iran Sets 12-Fold Rise in Power Plant Output Capacity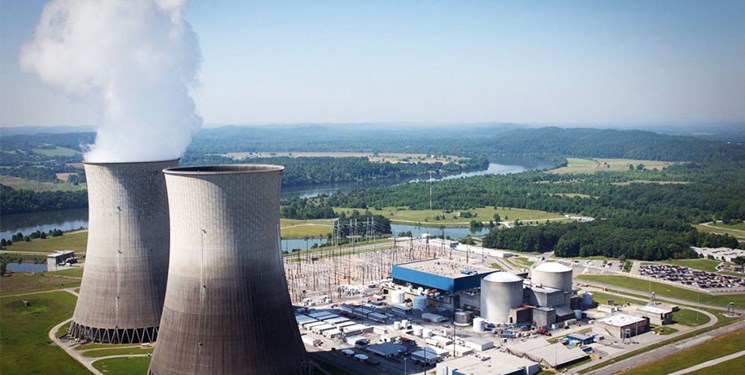 TEHRAN (FNA)- Iran's power plants capacity has grown 12-fold since the beginning of the Islamic Revolution.
According to the figures of Iran's energy ministry, the capacity of power plants after the victory of the Islamic Revolution has increased 12-fold and reached 85,000 MW.
The figure was 7,024 MW 42 years ago only able to supply part of the country's needs.
In relevant remarks in October last year, Iranian Energy Minister Reza Ardakanian announced that the country plans to increase its nuclear power capacity from its current 1,000 megawatts to 3,000 MW in future.
Ardakanian said that two new 1,000-megawatt-nuclear power plants are being constructed in Bushehr in this regard.
He added that the procedure of construction has been slowed down due to the lack of the required financial resources.