2021-April-21 00:06
Iran-Made Equipment Able to Gauge Petroleum Products Quality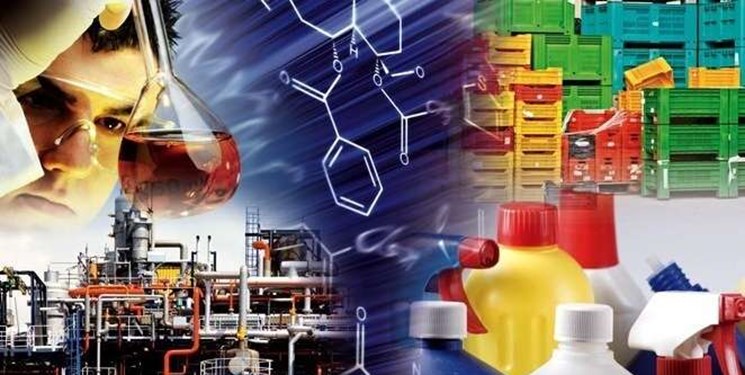 TEHRAN (FNA)- An Iranian knowledge-based firm has manufactured an equipment for measuring the quality of petroleum products.
An Iranian knowledge-based company has succeeded to manufacture a special equipment which is able to measure the quality features of various petroleum products, Managing director of the Iranian knowledge-based company Vahid Ebrahimi said.
"Minimizing production and inspection costs, optimal use of resources, improving techniques and production methods are the most valuable advantages of quality control of products that are done by this company in line with up-to-date standards," Ebrahimi added.
He further said that the homegrown equipment reduces forex costs resulting from the provision of quality measurement services for hydrocarbon products.
In a relevant development in December, Iran unveiled 4 major national technological plans, including 3 projects in the health sector and one national technology plan in area of advanced electric transportation.
Sepehran Motor Technologists Company, a knowledge-based firm, has been able to produce a permanent magnet synchronous motor with centralized winding in various power voltages.
These knowledge-based products range in power from 380 watts to 50 kilowatts and have a variety of applications, including air conditioners, industrial fans, home elevators, electric vans and electric motorcycles.
Also, Hakim Ofogh Pars Sabzineh knowledge-based company has taken a major step towards meeting one of the country's health needs by making the Dacron swab for sampling COVID-19 virus.
Meantime, Tanin Pardaz Pasargad knowledge-based company has produced systems to diagnose hearing impairment and electrical and acoustic stimulation systems.
It has developed an electrical auditory stimulator that is used to relieve ear impairments and prepare patients for cochlear implants before surgery.
Another major national plan unveiled on Wednesday was non-contact infrared thermometer technology designed in a way that it shows the skin surface temperature with high accuracy, regardless of the room temperature.