Economy
2021-April-5  14:02
Official: Iran's Freight Wagons Arrive in Turkmenistan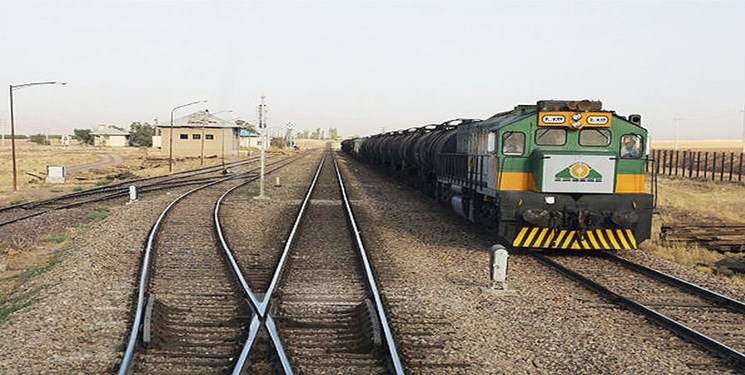 TEHRAN (FNA)- Director-General of Iran's North East Railway Line 2 Mohsen Etemad said that Iranian freight wagons arrived in Turkmenistan for the first time.
Etemad said that Iran's freight wagons arrived in the Northern country of Turkmenistan via Incheboron border crossing, adding that the wagons transport shipments to Turkmenistan's Atrak station.
"Iran exported nearly 16,000 tons of goods through Incheboron to Turkmenistan during Nowruz holidays," he said.
He noted that the total loading of this center in Nowruz topped 25,000 tons.
In relevant remarks in early March, Mohsen Etemad said that although the border was locked down for over 100 days because of coronavirus outbreak, over 220,000 tons of goods were exported to Turkmenistan through the railway.
He noted that some 100,000 tons of cement had the biggest share of exports from Golestan province to Turkmenistan, adding that steel, tiles, dates, detergent and apple were in next places.
"Iran exported nearly 144,000 tons of goods to Turkmenistan over 11 months last year, but this year, it exported around 220,000 tons of goods in just seven months," the official stated, forecasting that it would reach 300,000 tons until the end of the current Iranian year (March 20).
He said that the number of railway wagons for transportation of goods to Turkmenistan would increase to 30 from the current 20.
Incheboron is located on the route of Iran-Turkmenistan-Kazakhstan railway.