2021-May-11 06:30
Society_Culture
2021-April-5  16:00
28 Iranian Relics Repatriated from Austria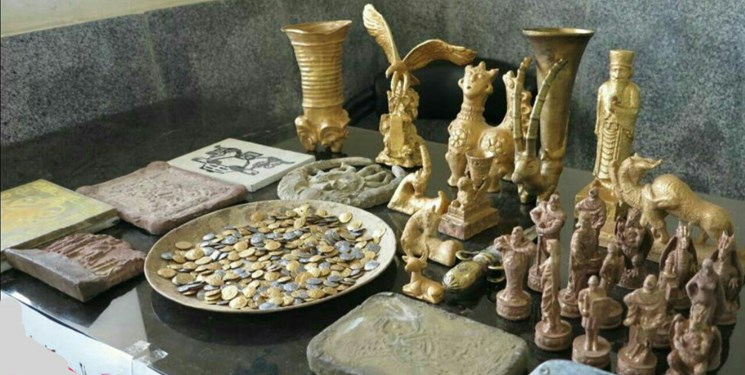 TEHRAN (FNA)- Iran's International Police Chief Brigadier General Hadi Shirzad said that 28 Iranian antiquities have been taken back from Austria.
"28 antique objects belonging to Achaemenid, Parthian and Sassanid periods were handed to Iran's representative in Austria in June 2020 in light of Iran's International Police pursuance and Interpol's cooperation," Shirzad said on Monday.
He added that the Iranian relics which had been smuggled out of the country were delivered as diplomatic package after coordination with Ministry of Foreign Affairs, Ministry of Cultural Heritage, Tourism and Handicrafts, Tehran Interpol and Vienna Interpol.
In relevant remarks in June 2020, the Iranian Foreign Ministry said that some of the antique objects belonging to the country had been delivered to Iran's delegate to Austria via judicial assistance.
Iranian representative appreciated Vienna police's cooperation, saying that it indicates the two countries' deep and historical ties.