Society_Culture
2021-April-6  17:33
Official: Iran Sets Global Record in Seizure of Illicit Drugs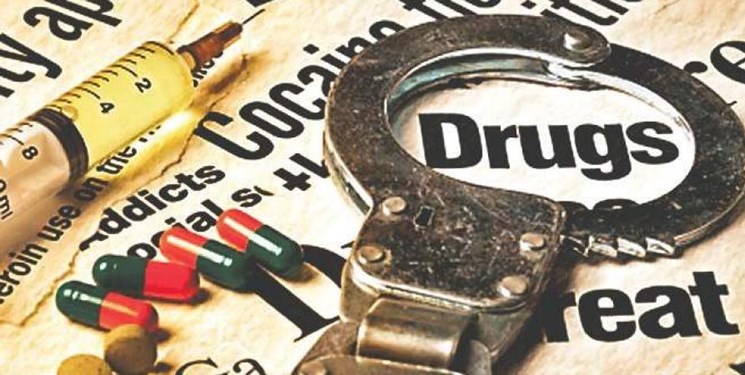 TEHRAN (FNA)- Secretary-General of Iran's Drug Control Headquarters Brigadier General Eskandar Momeni said on Tuesday that the country has set a world record in discovering and seizing narcotics.
"Last year (Iranian year which ended on March 20), Iran broke the record for drug discoveries and was praised by the UN for the highest number of discoveries in the history of Iran and the world," General Momeni said.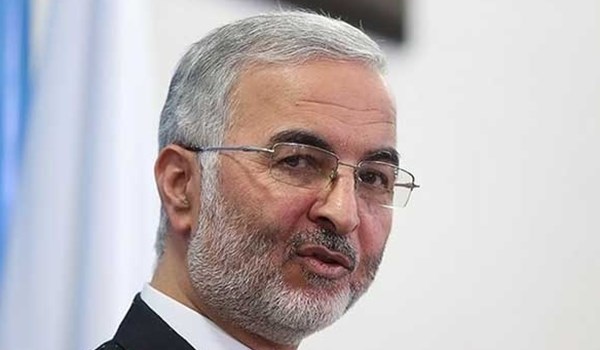 He added that Iran also took special measures to hit a heavy blow at the economic structures of drug traffickers in the country.
General Momeni, meantime, voiced concern about production of illicit drugs in Afghanistan, saying that it has 50-folded in the past 20 years after the US invasion of the country.
In relevant remarks in March, General Momeni said that the country has played a key role in fighting narcotics, stressing Tehran's long-time cooperation with the UN in this field.
Over 22 years have passed since Iran jointly cooperated with the United Nations in the field of anti-narcotics, General Momeni said.
Also in the same month, General Momeni said that Iran has been engaged in serious fight against narcotics despite over 10 years of efforts to obstruct this fight, adding that 1,200 tons of narcotics have been seized in 2020 indicating a 41% increase compared to the same period last year.
"Despite more than a decade of efforts to block the fight against narcotics, the Islamic Republic of Iran has made good progress," Momeni said.
"The world has been fighting against drugs for more than a century, but unfortunately we are witnessing an increase in the production, trafficking and consumption of drugs so that in the last 10 years, drug use and consumption has doubled," he added.
"Meanwhile, in Afghanistan, we are witness to a growth in production of traditional and industrial narcotics, which in the last two decades, with the presence of the occupiers in this country, production and cultivation has increased nearly 50 times," Momeni noted.
"Iran managed to confiscate 1,200 tons of narcotics in 2020 which indicates a 41% increase compared to the corresponding period last year. This shows Iran's adherence to international obligations," he stated, adding, "Unfortunately, this year we had 9 martyrs and dozens wounded in the fight against drugs."