2021-April-22 23:50
Society_Culture
2021-April-7  13:15
Official: Iran to Vaccinate Entire Nation against Coronavirus by End of Winter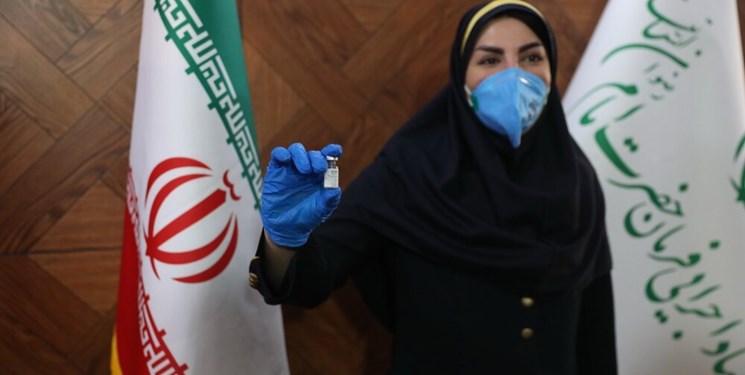 TEHRAN (FNA)- Spokesman of the Iran Food and Drug Administration (IFDA) Kianoush Jahanpour announced on Wednesday that all Iranian people will receive coronavirus vaccine by the end of winter.
"We expect that due to the useful, constructive and large-scale measures taken in vaccine production in the country, and of course the purchase of vaccines based on the correct norm and anticipation that a safe and effective vaccine should be provided, general vaccination against COVID-19 in the country will end by the end of the current (Iranian) year (March 20, 2022) based on plans," Jahanpour said.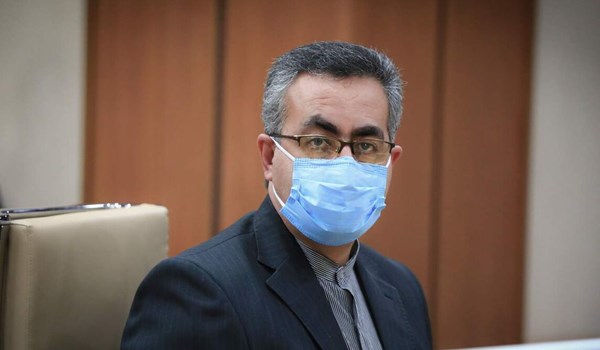 He, meantime, pointed out that some estimates also show that public vaccination will be complete before 2022.
Jahanpour said that the Iran-made vaccines will also gradually join the public vaccination campaign from late spring.
Chairman of the Headquarters for Executing Imam Khomeini's Order (HEIKO) Mohammad Mokhber announced on Tuesday that Iran's indigenous coronavirus vaccine, COV-Iran Barekat, will be ready for mass-production late in spring.
"The Barakat Foundation is in the middle of the second clinical trial phase of the coronavirus vaccine, and 150 of the approximately 300 individuals who were to receive the vaccine in this phase have been given a jab," Mokhber said.
"We are ready to mass-produce the vaccine with a capacity of 3 million doses per month and all its equipment are fully operational," he added.
"The Barekat coronavirus vaccine might be delivered to the Health Ministry during the third phase of the clinical trials by the end of spring," Mokhber said.
He stated that the Barekat Foundation has used 6 platforms for developing coronavirus vaccines, but for now its focus is on developing a vaccine by means of inactivated virus.
Mokhber had underlined in February the capability of the Iran-made vaccine to deactivate the new British coronavirus, saying that the country hopes that the vaccine can also resist against other types of COVID-19 virus mutations.
"The Iranian vaccine has shown very excellent performance against the mutated coronavirus spreading in Britain and we hope that the Iran-made vaccine will succeed in confronting the future mutations of the coronavirus too," Mokhber said.
He added that infrastructures and facilities have been prepared to mass-produce the Iran-made coronavirus vaccine, adding that the country will be ready to produce 12mln to 14mln doses of the vaccine soon.
Mokhber said that a number of world states have demanded to purchase the Iran-made vaccine, stressing that the Iranian citizens are a priority to receive the vaccine.
Meantime, Iranian Health Minister Saeed Namaki said in February that the country will turn into a center for production of coronavirus vaccine in spring given the successful results of the human trial of its home-made vaccines.
"Our country will become one of the poles to produce coronavirus vaccine next spring," Namaki said.
He stressed the successful results of the human trial of Iran-made coronavirus vaccines, and said, "We are vigorously pursuing the indigenous vaccine, and we import both the COVAX vaccines and vaccines from the safest sources."