2021-April-14 22:11
Politics
2021-April-8  17:36
Zarif: Iran Prioritizes Ties with Neighbors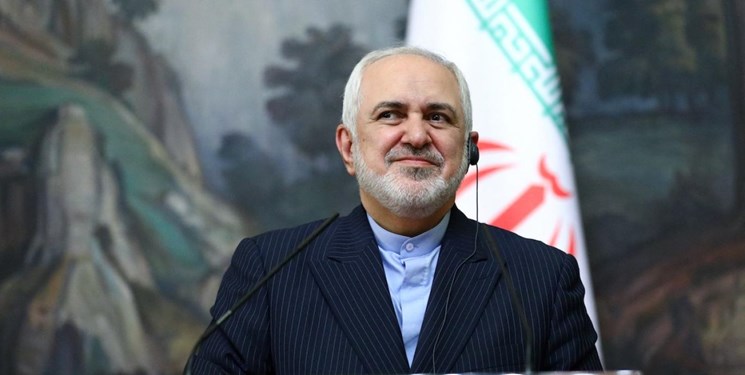 TEHRAN (FNA)- Iranian top diplomat Mohammad Javad Zarif reiterated that development of relations and cooperation with the neighboring states is a priority of the country's foreign policy.
"As always, our neighbors are our priority," Zarif, who was in Kazakhstan, wrote on his twitter page on Wednesday.
"In Kazakhstan on third leg of my regional tour, where I've had substantive and fruitful meetings with President Tokayev and FM Tileuberdi," he added.
"Our two countries share many objectives on regional stability and global nuclear disarmament," Zarif wrote, after meeting with the President of Kazakhstan and the country's foreign minister in the third leg of a tour to four Central Asian countries.
Zarif has visited Uzbekistan and Kyrgyzstan to meet with the two countries' presidents and foreign ministers during the tour so far. Turkmenistan is his next destination.
Zarif in a meeting with his Kazakh counterpart Mukhtar Tleuberdi in Nur Sultan on Wednesday underlined that the two countries share commonalities in different fields.
During the meeting in Kazakhstan's capital, Zarif said that historical, cultural, political and economic cooperation is of great importance in Iran-Kazakhstan relations.
During the meeting, Zarif and Tleuberdi explored the avenues for bolstering and reinvigorating mutual cooperation in different fields.
The Iranian foreign minister thanked Kazakhstan's support for Iran in international arena and the positive role the country has played in different issues, including Iran's nuclear issue and the Syria process.
He also hailed Kazakhstan's former President Nursultan Zarabayev because of his leading role in different global issues, including nuclear-weapons-free world.