2021-May-18 17:45
VP Hails Iran's Astonishing Scientific Progress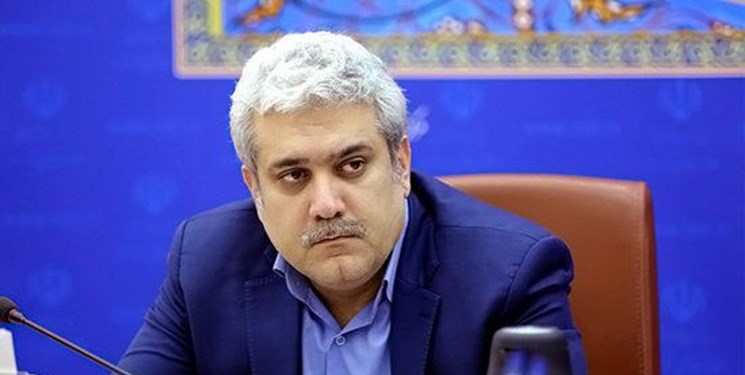 TEHRAN (FNA)- Iranian Vice-President for Science and Technology Sorena Sattari said that his country is experiencing a bright era in scientific progress and development.
On Wednesday, Sattari touched on Iran's high scientific and technological capabilities in the wake of "spectacular progresses" which the sector has made in recent years, saying his main focus is to boost technological products.       
"The success of Iranian innovators in various fields, including in the field of diagnostic kits for testing and other products related to the coronavirus, shows the progress of our country in the fields of science and technology," he said.
Sattari also touched on plans to set up Iranian innovation and technology centers abroad with the aim of facilitating the country's knowledge-based exports.
"We have planned to develop these centers in various countries, including our neighbors and the countries to which we can export our goods."
Iran is poised to raise its science and technology exports to $1 billion this year, Vice President for science and technology, Sattari said.
Last year, knowledge-based Iranian companies reportedly exported $800 million worth of products and services, mainly to Iraq, Russia, Afghanistan, and Syria. The exports included content production, application, software development, and IT research.
Persian Gulf littoral states, Europe, China and Central Asia are the new target of Iran's science and technology exports.