2021-April-19 03:31
Economy
2021-April-8  19:19
CBI Governor Asks IMF to Respond to Iran's Loan Request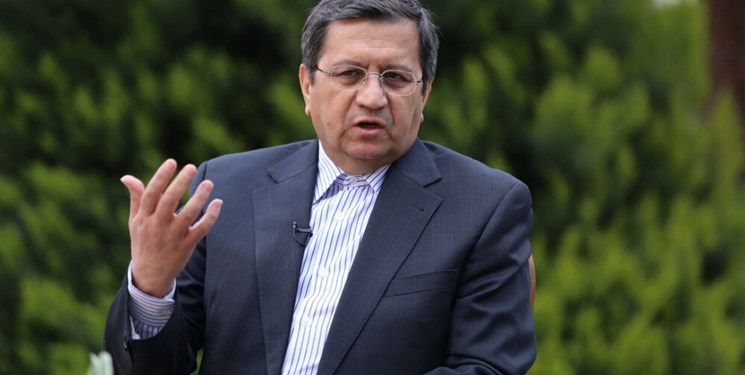 TEHRAN (FNA)- Governor of the Central Bank of Iran (CBI) Abdolnasser Hemmati called on the International Monetary Fund (IMF) to respond to the country's request for receiving a loan amid the coronavirus outbreak.
"It is our right to apply for a loan from the International Monetary Fund and receiving the loan relies on no conditions," Hemmati said on Wednesday.
"The International Monetary Fund is obliged to respond to our requests, but we have not received any response so far," he added.
Hemmati expressed the hope that by taking follow-up measures Iran would get its intended results.
Iranian President Hassan Rouhani on September 12, 2020 blasted the US administration for blocking the country's efforts to receive loan from the IMF to fight against coronavirus, saying that the American officials have forgotten humanity.
"We demanded the IMF for $5bln to assist us during the coronavirus outbreak for vaccine and medicine; all parties have voiced their agreement, but the US does not allow us to take the loan. They have distanced themselves from humanity to such an extent," Rouhani said.
He added that even the friendly states whose banks are holding Iran's money have been pressured by the US not to provide the country with access to its assets.
"History has not witnessed such a crime, as you may not find any other country that cannot withdraw money from foreign banks to purchase and import medicine for its people," Rouhani said.
He, meantime, said that the Americans are angry with the Iranian government's appropriate management of the coronavirus outbreak despite the harshest-ever sanctions imposed on the country.