2021-April-15 18:15
World
2021-April-8  17:24
Russia on Diplomats Potential Expulsion From US: We're Ready for Worst-Case Scenarios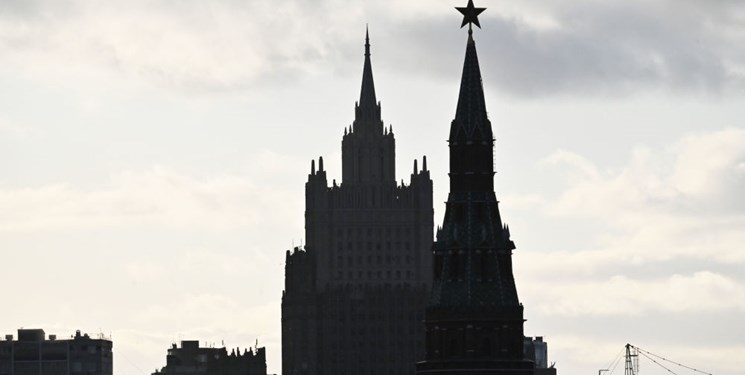 TEHRAN (FNA)- Moscow is prepared for any worst-case scenario in its relations with Washington, Kremlin Spokesman Dmitry Peskov stated on Thursday, commenting on recent reports about a potential expulsion of diplomats and new sanctions.
"You see, the hostility and unpredictability of the US side's actions in general obligate us to be prepared for the worst scenarios. When your interlocutor is quite aggressive and unpredictable, you are naturally mobilised all the time. In general, it seems the number of your questions about Russian-US relations largely exceeds the volume of these relations," Peskov told reporters, when asked if Russia is preparing measures to counter the potential new restrictions, Sputnik reported.
Russia still does not want relations between the two to deteriorate, the Kremlin spokesman assured.
"We have never posed a threat to anyone, but we will certainly not allow anyone, including the US, to threaten us, to tell us what we should do, and to infringe on our interests," Peskov stressed.
Relations between Russia and the West deteriorated in 2014 under then-US President Barack Obama during the crisis in Ukraine, when Washington accused Moscow of meddling in Ukraine's affairs, and imposed sanctions. Since then, the United States has expanded and tightened the sanctions regime following accusations of Russia's alleged meddling in the 2016 US presidential election.
Russia has repeatedly denied interfering in Ukraine and in the US political system.