2021-July-29 14:19
Politics
2021-April-9  15:19
Official: Iranian Prisoners Transferred Home from Iraq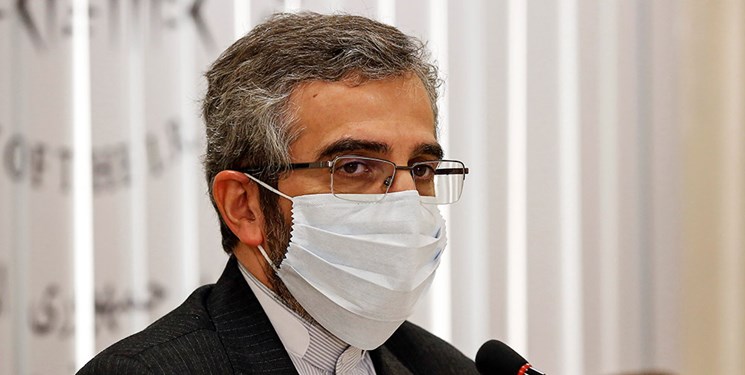 TEHRAN (FNA)- Deputy Judiciary Chief and Head of the Iranian High Council for Human Rights Ali Baqeri Kani said that Iraq has released 40 Iranian nationals who were held in that country's prisons.
"40 Iranian nationals, who were imprisoned in Iraq, have been released," Baqeri Kani said.
He pointed out that the prisoners' release follows a recent visit to Baghdad by Iranian Chief Justice Seyed Ebrahim Rayeesi.
"Judicial diplomacy will take any measure required to free Iranians from captivity in other countries or to extradite them," the official added.
Back in February, Iran and Iraq signed three memoranda of understanding (MoUs) for further judicial cooperation between the two neighboring countries.
Following the negotiations between Iran's Judiciary Chief Rayeesi and his Iraqi counterpart Fayek Zidane, three memoranda of understanding were signed between the two countries.
An MoU on judicial cooperation was signed by Iranian and Iraqi Attorney Generals and another one was signed by the head of Iran's Prisons Organization on prison swap between the two countries.
A third MoU also was signed by the Iraqi Justice Minister and the Head of Iran's Inspection Organization.