Politics
2021-April-9  16:56
Senior Negotiator: US Should Lift Sanctions in Practice Not on Paper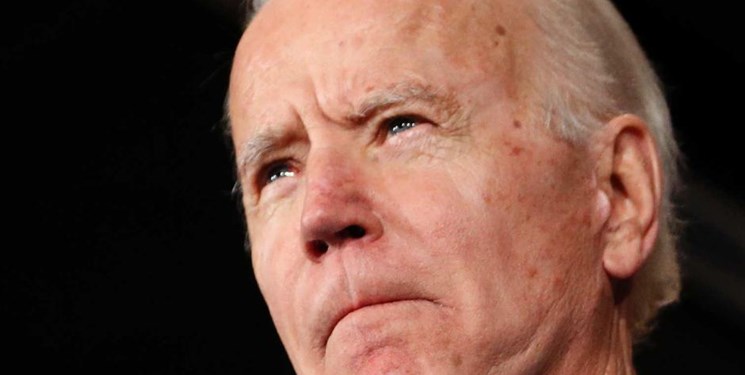 TEHRAN (FNA)- Iran's Permanent Representative to Vienna-based International Organizations Kazzem Gharibabadi said the US must remove all anti-Iran sanctions in practice rather than on paper, stressing that only then Iran will comply with its nuclear undertakings.
"The sanctions must be removed practically, not on paper," Gharibabadi said on Friday, adding that the issue has been stressed several times by the Iranian officials, especially the Supreme Leader of the Islamic Revolution, Ayatollah Seyed Ali Khamenei.  
"That is why the Leader of the Revolution also raised the issue of verifying the removal of sanctions and it became the policy of the Islamic Republic of Iran, which is reflected, stressed and followed up in various talks," he noted.
Gharibabadi said that a verifiable removal should enable Iran to conduct banking transactions through international banks and monetary channels.
"Only then, one can be assured that the removal of sanctions has practical effects," he noted,
He explained Iran's stance on removal of sanctions, saying, "First, all the sanctions that were lifted under the JCPOA but were re-imposed by the US administration (under Trump) must be removed. Second, the Trump administration imposed new sanctions in addition to the sanctions that were removed under the JCPOA. These sanctions must be removed as well. Third, there are sanctions that were imposed under non-nuclear pretexts. These sanctions must also be removed completely."
In relevant remarks earlier, Supreme Leader of the Islamic Revolution Ayatollah Seyed Ali Khamenei said any US claim about removal of sanctions should be verified by Iran, meaning that Iran should be able to sell its oil and receive its money under normal conditions.
"Verification means selling oil in an official manner, with ease and under normal conditions, and its money be received by Iran," the Supreme Leader wrote in a post on his Instagram page.
The Instagram account also released a video in which Ayatollah Khamenei stressed that Tehran is in no hurry for Washington to come back to the nuclear deal.
The Supreme Leader's remarks came as an Iranian team is in the Austrian capital city of Vienna to negotiate on the revival of the Joint Comprehensive Plan of Action (JCPOA) with other signatories to the deal (4+1).
The first round of JCPOA talks ended on Tuesday after an hour of five-sided negotiations and the participants were all agreed on the need for pursuing the technical talks till their second session which started on Friday.