2021-July-28 18:52
Politics
2021-April-10  16:39
Rescued Iranian Fishermen Back Home from Comoros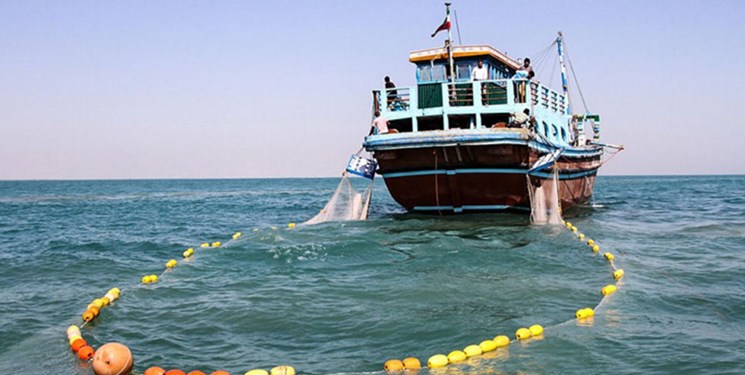 TEHRAN (FNA)- Iranian Foreign Ministry Spokesman Saeed Khatibzadeh confirmed that seven Iranian fishermen who were rescued from storms by Comoros Coast Guards have returned to Iran.
"Seven Iranian Baluch fishermen have come back home after they were rescued from the stormy weather by the coast guards of the Comoros Island," Khatibzadeh said.
The Iranian foreign ministry, meantime, appreciated the rescue operation carried out by Comoros government and the coast guards.
Seven Baluch fishermen had been rescued by the Coast Guard and transported to the country due to a storm last March on Comoros' shores.