2021-May-15 09:27
Society_Culture
2021-April-12  13:27
Scientific Official Praises Research Prosperity in Iran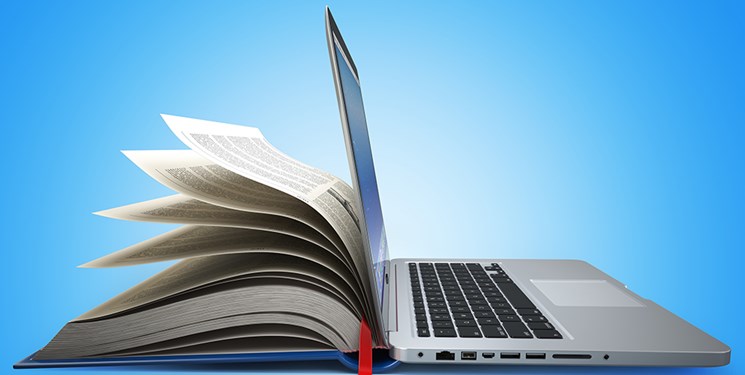 TEHRAN (FNA)- Iranian Vice-President for Science and Technology Sorena Sattari lauded the growth of research in the country.
Sattari made the remarks on the sidelines of launching a specialized stem cell accelerator and regenerative medicine.
"Launching a specialized accelerator of stem cells and regenerative medicine at the University of Medical Sciences is a valuable step," he said, adding that this would seriously affect the culture of education and research in universities.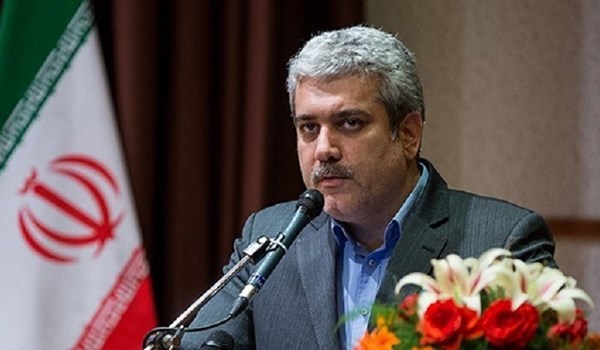 Sorena Sattari
In relevant remarks on April 7, Sattari said that his country is experiencing a bright era in scientific progress and development.
The official touched on Iran's high scientific and technological capabilities in the wake of "spectacular progresses" which the sector has made in recent years, saying his main focus is to boost technological products.       
"The success of Iranian innovators in various fields, including in the field of diagnostic kits for testing and other products related to the coronavirus, shows the progress of our country in the fields of science and technology," he said.
Sattari also touched on plans to set up Iranian innovation and technology centers abroad with the aim of facilitating the country's knowledge-based exports.
"We have planned to develop these centers in various countries, including our neighbors and the countries to which we can export our goods."
Iran is poised to raise its science and technology exports to $1 billion this year, Vice President for science and technology, Sattari said.