2021-May-18 03:05
AEOI Head: Iran Quantum Tech Pioneer in West Asia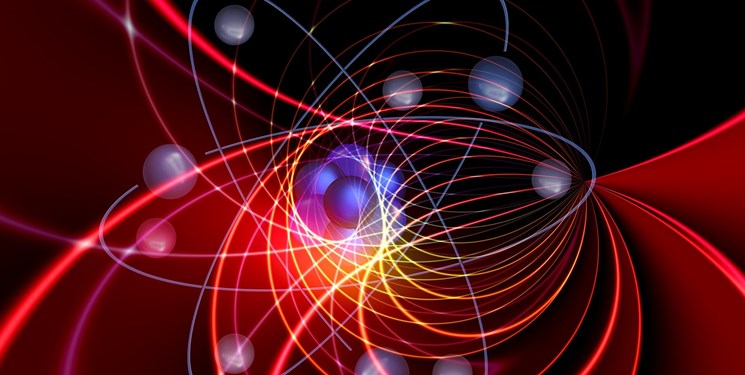 TEHRAN (FNA)- Head of the Atomic Energy Organization of Iran (AEOI) Ali Akbar Salehi said that Iran is the flag-bearer of quantum technology in West Asia.
Salehi said that Iran is the leading nation in the field of quantum technology in the region, adding that the country's scientists have made a lot of efforts to construct the special laboratory for the purpose.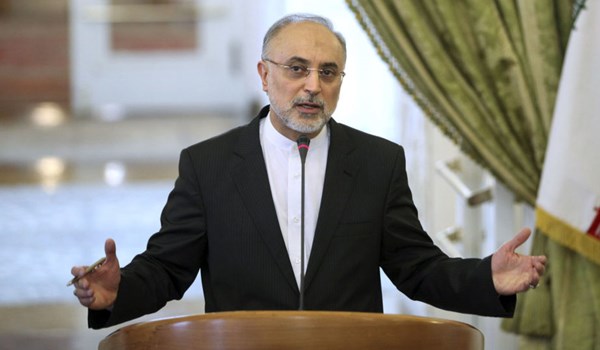 "Iran's investment in quantum technology is highly considerable," the official said addressing a ceremony to inaugurate the AEOI's National Quantum Technology Center on Monday.
"The AEOI began work on quantum technology in 2016," he said, adding that the organization is responsible for monitoring scientific developments throughout the world and prioritizing state-of-the-art technologies.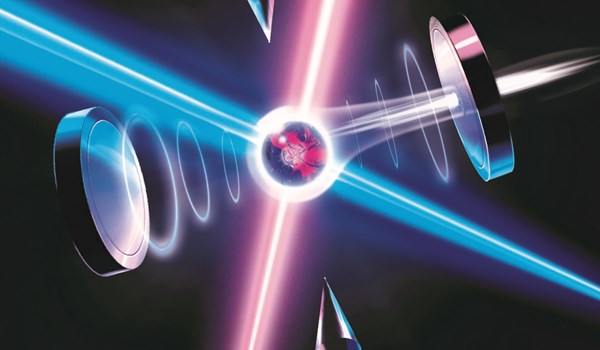 In a relevant achievement in late January, researchers at the Atomic Energy Organization of Iran (AEOI) successfully tested a home-made version of the quantum key distribution (QKD) technology on a distance of 1,650 meters.
The researchers used photons to carry a message encrypted through quantum keys between parties stationed at Tehran's Milad tower and the nearby AEOI premises.
The test was carried out in the presence of Ali Akbar Salehi and Iran's Vice-President for Science and Technology Sorena Sattari on Monday January 25.