2021-May-15 10:23
World
2021-April-14  10:42
Israeli Spies Killed, Wounded in Attack in Iraq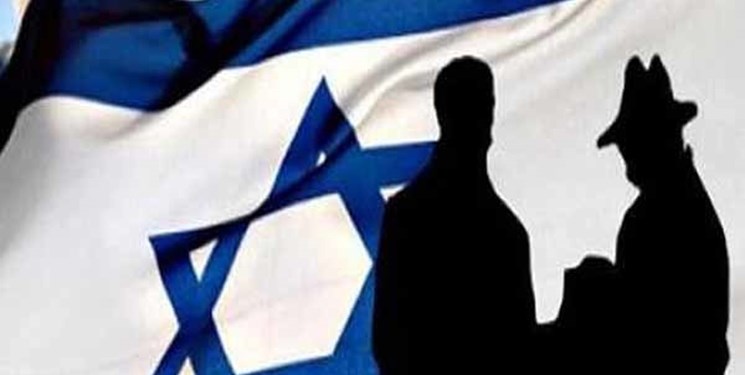 TEHRAN (FNA)- An Israeli Mossad outpost came under attack in Northern Iraq, security sources said Tuesday night, adding that a senior intelligence agent has been killed in the attack and several others wounded.
A Mossad center came under attack by "unknown resistance forces" in the North of the country, Iraq's Sabereen News, citing security sources, reported late on Tuesday, adding that the attack resulted in the death and injury of a number of Israeli forces, including a senior officer, dealing a "heavy blow" to the regime and its spy agency.
"Tomorrow, we'll share some pictures of the operation," Sabereen News said.
The incident came hours after an Israeli ship was attacked in the Emirati port of Fujairah, causing damage but no casualties.