2021-May-18 03:00
Society_Culture
2021-April-14  16:53
Iran's Speaker Felicitates Muslim Counterparts on Ramadan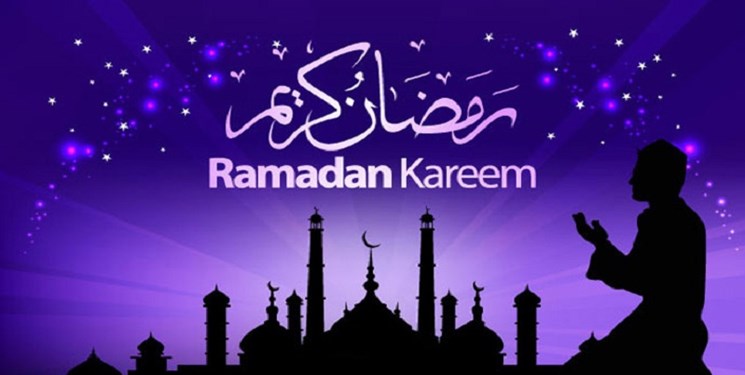 TEHRAN (FNA)- Iranian Parliament Speaker Mohammad Baqer Qalibaf congratulated his counterparts in Islamic countries on the occasion of the start of the holy month of Ramadan.
In his message, Qalibaf congratulated his counterparts in Muslim countries on the coming of Ramadan, calling it the month of blessing and praying to God.
"It is also an opportunity for trying unanimously to solve problems of Muslim nations and resolving the coronavirus crisis," he said.
He noted that solidarity among Muslim countries in the current circumstances will provide stability, security, lasting peace, and well-being in the Islamic world.
In a relevant message on Tuesday, Iranian Foreign Minister Mohammad Javad Zarif congratulated world Muslims on the advent of the holy month of Ramadan.
"Congratulations to all Muslims on the arrival of the holy month of Ramadan, the month of kindness, peace, blessing and charity," Zarif tweeted.
"We ask God Almighty to grant unity and cohesion to Muslims in the face of challenges to achieve common interests among different Islamic nations this month, and to raise the voice of truth and freedom among the people and to remove oppression from the oppressed," he added.
The holy fasting month of Ramadan started on Wednesday, April 14 in Iran.