2021-May-19 07:00
Society_Culture
2021-April-14  17:01
Students from 133 Countries Studying in Iran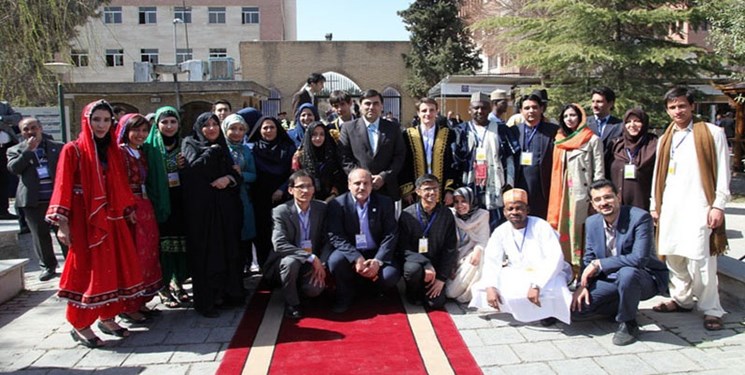 TEHRAN (FNA)- Students from 133 countries are studying in different fields in various Iranian universities, an official with the ministry of science said.
"Iranian universities admit students from 133 countries," Afshin Akhoundzadeh said on Wednesday.
In 2013, 18,684 Iranian students were studying in Iran, which grew to 57,675 in 2020, Akhoundzadeh said, adding that nearly 25,000 of the students are in universities supervised by the Ministry of Science, 25,000 in Azad University, and around 2,000 are studying in medical universities.
He added that 57% of the foreign students in Iran are studying at masters, 27% at bachelor's, and 15% at PhD levels. The remaining one percent study at other levels.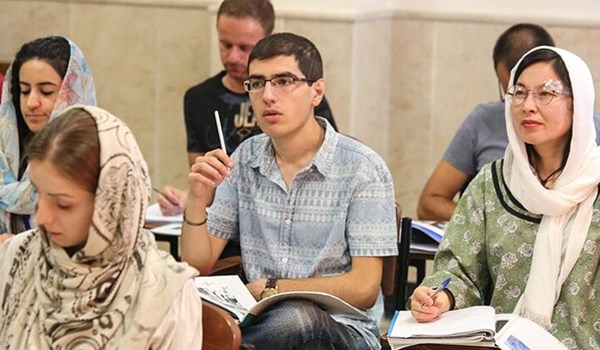 He added that most of these students major in law, Farsi literature, computer engineering, civil engineering, trade management, political sciences, English literature, Quran and Hadith sciences, international relations, and electronics.
In relevant remarks in December, 2020, Head of the Islamic World Science Citation Center (ISC) Mohammad Javad Dehqani said that 74 Iranian universities and research centers have ranked among the top 1 percent of the world's top universities with the highest impact.
Dehqani said that Essential Science Indicators (ESI) database belonging to Clarivate Analytics (ISI) published the latest list of the world's top 1 percent scientific institutions that have received the highest number of citations in the past 10 years.
He expressed pleasure that in the last update conducted in December 2020, 74 universities and research institutes from Iran have stood among the top 1 percent of the top universities globally.
"Compared to the previous year, the number of universities and research centers in Iran increased by 14 percent," Dehqani noted.