2021-May-11 12:49
Economy
2021-April-15  15:45
OPEC: Iran's Oil Output Increased in March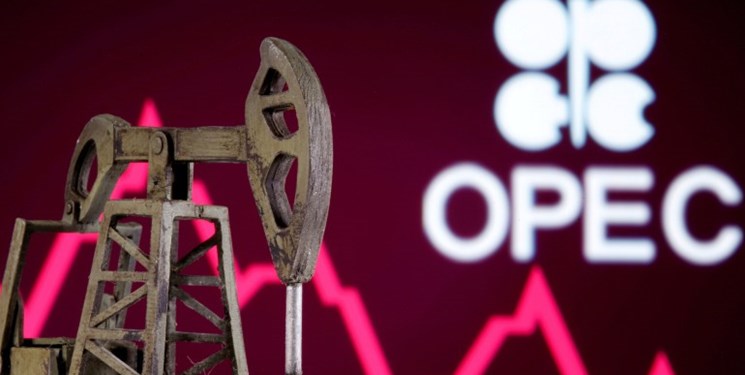 TEHRAN (FNA)- The Organization of Petroleum Exporting Countries (OPEC) announced that Iran's crude oil output has raised in March by 6.3% amid the US sanctions.
OPEC tables cited in reports published on Wednesday showed that Iran's crude output had surged by 137,000 barrels per day (bpd) in the month to March 21 compared to similar period leading to February 21 to reach 2.304 million bpd.
The figures, compiled on accounts obtained from secondary sources, showed that Iran had the highest increase in daily crude output among 13 OPEC member states over the studied period.
Iran had produced 3.2% more crude in February compared to January, according to the same figures which showed that the country's output had reached 2.167 million bpd on February 21.
Iran's average output in 2020 had amounted to 1.985 million bpd, down from 2.356 million bpd recorded in 2019 and 3.553 million bpd in 2018, showed the tables.
Production hovered around 2.19 million bpd in the first quarter this year, nearly 10% higher than the previous quarter, the data showed.
Iran has been exempt from a series of cuts to production agreed between OPEC members and endorsed by major non-OPEC producers since early last year.
Iran's crude oil output also showed increase in February.
An OPEC report said that Iran's oil production rose by 35,000 barrels per day to 2.12 million bpd in February, adding that the country's heavy crude oil price also grew in February from $6.28 to $60.66 per barrel.
According to the report, OPEC crude oil production in February dropped by 647,000 bpd month-over-month to an average 24.85 million bpd.