2021-May-15 09:43
Politics
2021-April-16  15:01
Speaker: Iran Makes First 60% Enriched Uranium Product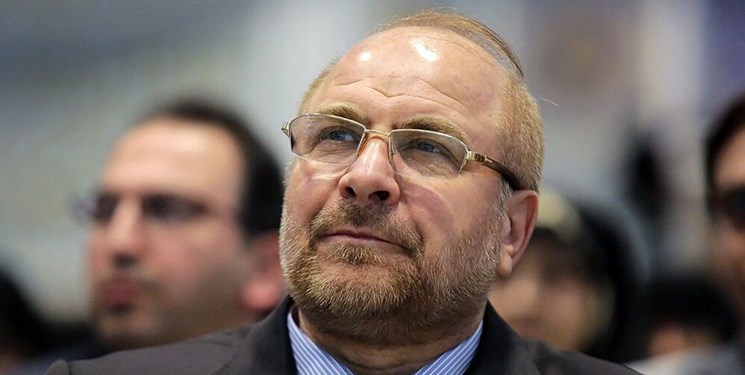 TEHRAN (FNA)- Iran's Parliament Speaker Mohammad-Baqer Qalibaf announced that the country's nuclear scientists have managed to produce 60-percent enriched uranium.
"I announce proudly that at 00:40 last night young and God-believing Iranian scientists achieved uranium product with 60% enrichment," Qalibaf wrote in a tweet on Friday.
"I congratulate the brave people of the Islamic Iran on this success; the willpower of the Iranian people is miraculous and will foil any plot."
His comments came days after an incident was reported at a part of the power network of the Natanz nuclear facility on Sunday morning.
The incident at the power distribution network of Shahid Ahmadi Roshan facility in Natanz has been blamed on Israel. While Tel Aviv officials have made implicit confession of the terrorist attack, the Israeli state and private media have acknowledged Mossad's leading role in the attack.
Iranian officials have vowed retaliation against perpetrators, specially Israel.
In relevant remarks on Thursday, Iranian President Hassan Rouhani said that his country enjoys the capability to produce enriched uranium to the purity level of 90%, although it is not seeking to manufacture an Atomic bomb.
President Rouhani dismissed the US and the three major European countries' concerns after Iran's announcement of starting uranium enrichment to 60% level as "wrong".
He blamed the other parties to the nuclear deal for Iran's latest move, and stressed that as soon as the other parties abide by their undertakings under the deal, Iran will reverse course and will stop both 20% and 60% enrichment.
Rouhani also underscored that the US and Europeans are not in a position to accuse Iran of seeking nuclear weapons. 
"We could have done 60% (enrichment) before. Today we can do 90% enrichment if we want to, but we are not seeking a nuclear bomb," he added.
Stressing that Iran is only pursuing peaceful nuclear activities, Rouhani underlined, "It is you who have been seeking nuclear bombs for years, stockpiling them, and building new bombs every year."
"Whenever you return to the JCPOA undertakings, we will return to ours immediately and our enrichment will not be above 3.67% as allowed by the JCPOA," he said.