2021-July-24 22:34
Politics
2021-April-17  16:39
Commander-in-Chief: Iranian Army Ready for Mission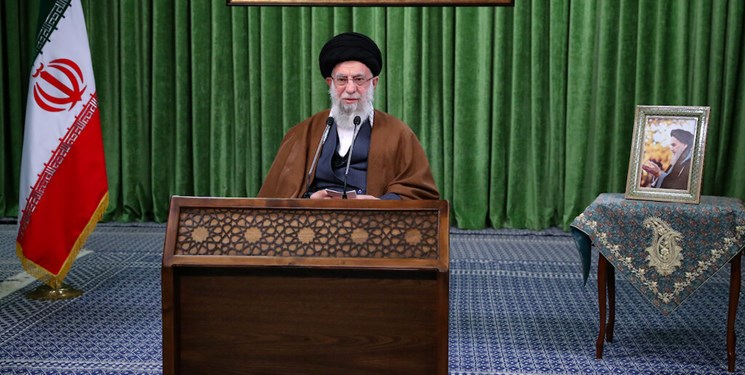 TEHRAN (FNA)- Commander-in-Chief of the Iranian Armed Forces and Supreme Leader of the Islamic Revolution Ayatollah Seyed Ali Khamenei underlined the Army's preparedness for different missions, calling on officials to further increase military power.
In a message to Iranian Army Commander Major General Abdolrahim Mousavi on Saturday on the occasion of the Army Day in Iran (April 18), Ayatollah Khamenei lauded all Army personnel and their family members.
"Today, the army is on the scene and preparing for mission," he stressed.
Addressing the Army commanders, Ayatollah Khamenei said, "Continue to increase these preparations as much as needed and play a role."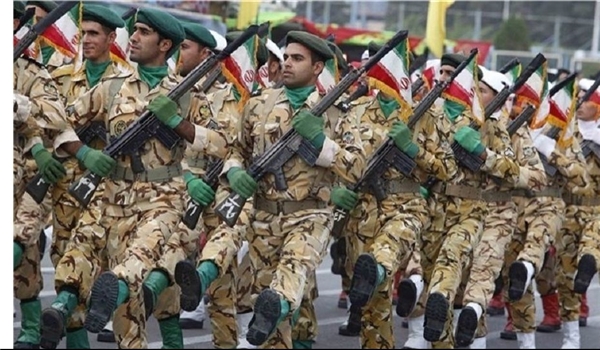 Also on Friday, Chief of Staff of the Iranian Armed Forces Major General Mohammad Hossein Baqeri said that the Army and the Islamic Revolution Guards Corps (IRGC) guarantee security and calm in the country, adding that the two forces are ready to give a decisive response to any threat.
"The Islamic Republic of Iran's Army and the IRGC are the guarantors of sustainable security and calm in the Islamic country and they are ready to give a decisive response to any threat or ominous move of the enemies," General Baqeri said in a statement to congratulate the Army Day.  
He added that the dear Army supports the Iranian nation and its national interests and that it meets the country's needs concerning non-military issues.
"April 18 is the Islamic Republic of Iran Army Day, so, I congratulate commanders and soldiers of the Army and their families," the statement read.
The top commander stressed in the message that the Army's loyalty and sacrifice in different arenas of defending the independence and territorial integrity of the country as well as its effort in confronting Armed opponents are inspiring for the staff.   
"Undoubtedly, the powerful Armed Forces of the country, including the Army and the IRGC, strengthen its defensive and deterrent power in the face of the arrogant system and its Zionist ally and nullify the enemies' plot to use military force against Iran," he noted.