2021-May-18 19:22
Society_Culture
2021-April-18  12:17
Strong Quake Jolts Southern Iran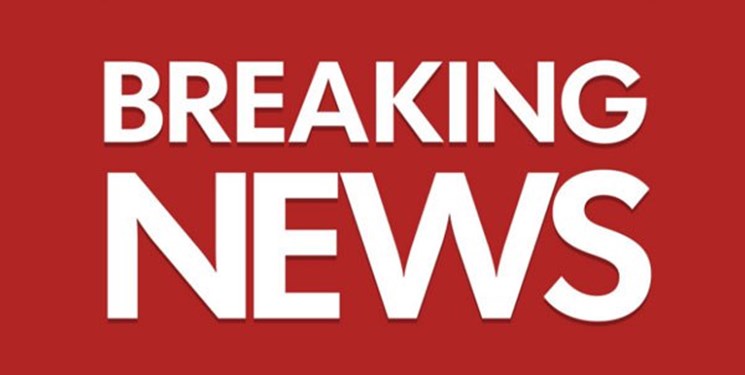 TEHRAN (FNA)- An earthquake measuring 5.9 on the Richter scale shook Bushehr province in Southern Iran on Sunday.

Seismological Center of the Geophysics Institute of Tehran University announced on Sunday that a 5.9-magnitude earthquake struck Bandare genaveh County in Bushehr province at 11:12 p.m. local time.
The epicenter of the quake was registered at 50.7 degrees in longitude and 29.7 degrees in latitude and at 10 kilometers depth.
The severe temblor struck a few minutes ago at the depth of 10 kilometers below the earth's surface.
No report has been released on the likely casualties or damages.
In a similar incident in March, a powerful 5-magnitude earthquake struck the Faryab County of Kerman province in Southern Iran.
Iran is criss-crossed with fault lines and is regularly hit by earthquakes, experiencing at least one slight tremor every day on average.
Iran sits astride several major faults in the earth's crust, and is prone to frequent earthquakes, many of which have been devastating.
The worst in recent times hit Bam in Southeastern Kerman province in December 2003, killing 31,000 people – about a quarter of its population – and destroying the city's ancient mud-built citadel.
The deadliest quake in the country was in June 1990 and measured 7.7 on the Richter scale. About 37,000 people were killed and more than 100,000 injured in the Northwestern provinces of Gilan and Zanjan. It devastated 27 towns and about 1,870 villages.
Tehran alone sits on two major fault lines, and the capital's 14 million residents fear a major quake. The capital was last struck by a 5-magnitude quake in mid-January, 2018.