2021-May-15 10:28
Politics
2021-April-20  19:09
MP: Supreme Leader's Remarks Iran's Redline in N. Talks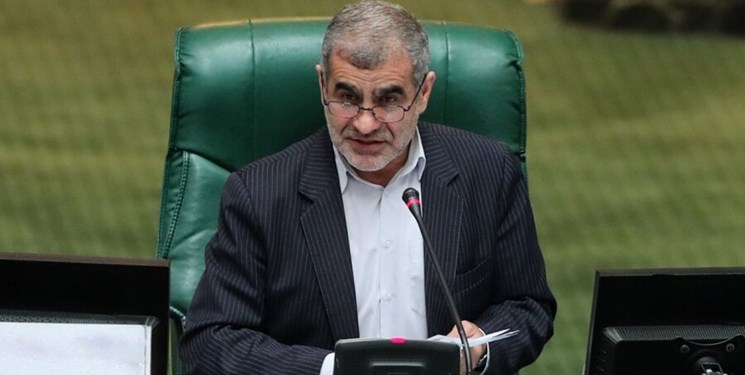 TEHRAN (FNA)- Iranian Parliamentarian Ali Nikzad said on Tuesday that nuclear negotiations should not become protracted, stressing that the Parliament's ratification and Supreme Leader's statements are Iran's red line during the ongoing talks in Vienna.
Nikzad rejected fruitless and lengthy talks on revival of the Joint Comprehensive Plan of Action, emphasizing that the redline that should be observed during the ongoing Vienna talks are Ayatollah Khamenei's statements and the parliament's legislation on the issue.
"Negotiation does not make sense without lifting all sanctions and verification," he stressed, adding, "Negotiation should not be erosive and step-by-step."
The next session for revival of the JCPOA is slated for Tuesday afternoon.
In relevant remarks earlier this month, Iranian Foreign Ministry Spokesman Saeed Khatibzadeh underlined that the only way to revive the Joint Comprehensive Plan of Action (JCPOA) is to remove the unilateral sanctions it has imposed against Iran.
"If the United States wishes to save the disputed nuclear deal known as the JCPOA, it must terminate the entire nuclear sanctions," Khatibzadeh said on April 6.
The Iranian foreign ministry spokesman reiterated that Tehran will not accept any step-by-step revival plan for the JCPOA.