2021-May-16 13:55
Politics
2021-April-21  12:49
Rouhani: Iran Follows Supreme Leader's Guidelines in N. Talks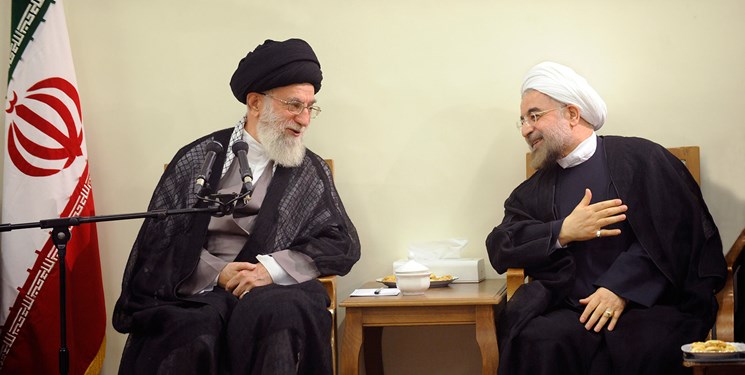 TEHRAN (FNA)- Iran's President Hassan Rouhani said that the negotiating team follows the framework set by Supreme Leader of the Islamic Revolution Ayatollah Seyed Ali Khamenei in Vienna nuclear talks.
"Iran follows the framework designated by Ayatollah Khamenei for the nuclear negotiations by Group 4+1 [China, Russia, France, Britain and Germany] in Vienna," Rouhani said, adding that Tehran is in no hurry in the nuclear negotiations.
He noted that Iran's negotiating team has participated in Vienna talks more powerfully than before.
Rouhani stressed that if the US shows honesty, the negotiations will bear fruit faster.
In relevant remarks on Tuesday, Iranian Parliamentarian Ali Nikzad said that nuclear negotiations should not become protracted, stressing that the Parliament's ratification and Supreme Leader's statements are Iran's red line during the ongoing talks in Vienna.
Nikzad rejected fruitless and lengthy talks on revival of the Joint Comprehensive Plan of Action, emphasizing that the redline that should be observed during the ongoing Vienna talks are Ayatollah Khamenei's statements and the parliament's legislation on the issue.
"Negotiation does not make sense without lifting all sanctions and verification," he stressed, adding, "Negotiation should not be erosive and step-by-step."