2021-September-16 20:43
Economy
2021-April-22  13:03
Official: $30mln of Iran's Funds Released by S. Korea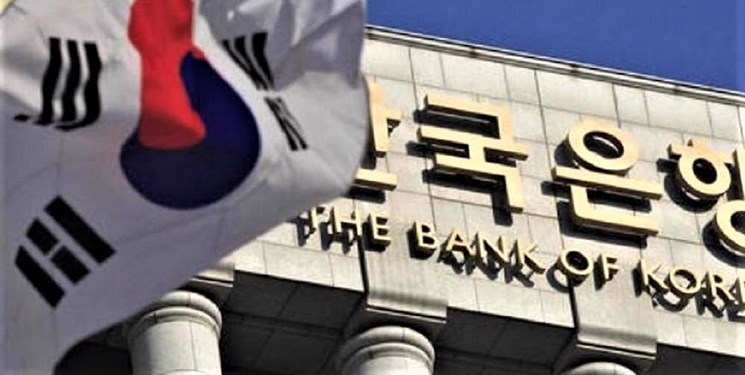 TEHRAN (FNA)- Head of Iran-South Korea Joint Chamber of Commerce Hossein Tanhayee said that Seoul has released $30mln of Iranian funds that were blocked in the country due to alleged concerns about US sanctions, for the purchase of medicine and vaccine.
Tanhayee said on Wednesday that only $30mln worth of Iranian funds in South Korea have been released for purchase of coronavirus vaccines and other medications.
He added that South Korea had promised as part of an agreement with Iranian government in February to help release at least $1 billion from around $7 billion of funds that have remained blocked in two South Korean banks since 2018.
"It had been agreed that $1 billion from the debt of this country be paid to Iran in cash but the agreement has yet to be implemented," Tanhayee said.
He expressed hope that South Korea would start implementing the agreement on return of $1 billion of Iranian funds.
Facing growing criticism from Tehran, South Korean authorities have sought to come up with a solution on how they can process payments from Iranian accounts in South Korea to help Iran pay for its international trade and basic goods purchases.
Banks in the East Asian country have resisted to process transactions from the accounts over concerns they could trigger heavy US penalties.
Former South Korean Prime Minister Chung Sye-kyun was in Tehran earlier this month to follow up on the case amid meetings he held wit senior Iranian officials to expand economic and political ties between the two countries.