2021-June-19 11:52
Economy
2021-April-22  13:18
Iranian Road Minister Calls for Using Borders Capacities to Expand Ties with Pakistan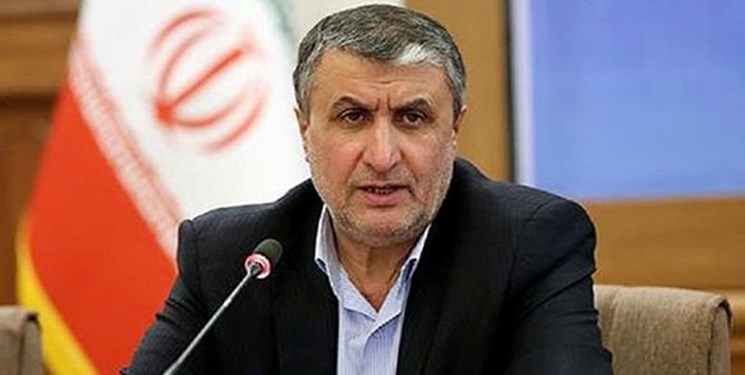 TEHRAN (FNA)- Iranian Roads and Urban Development Minister Mohammad Eslami underlined the necessity for using the capacities of bordering areas between Iran and Pakistan to further develop relations between the two countries.
Eslami declared on Wednesday his country's readiness to hold the 21st meeting of the Joint Economic Cooperation Commission between Iran and Pakistan in the next three months.
Iran has 959 kilometers of border with Pakistan, he said, adding that Pakistan's Baluchestan state is one of the most populous neighbors of Iran with ethnic and cultural commonalities.
Utilizing countless border capacities will lead to the development of unshakable relations and commonalities between the two countries, Eslami underlined. 
The relations between the two countries, nations and governments are deep-rooted, he underscored. 
Pakistani Foreign Minister Shah Mahmoud Qureshi arrived in Iran on Tuesday evening for a three-day official visit.
Visiting Pakistani foreign minister met and held talks with Iranian President Hassan Rouhani and his Iranian counterpart Mohammad Javad Zarif on Wednesday.
Heading a high-ranking political and economic delegation, Zarif visited Islamabad on Nov. 10, 2020 at the official invitation of his Pakistani counterpart. In this visit, Zarif met and held talks senior Pakistani officials. He discussed the development of bilateral relations, regional issues, Islamic world.