2021-May-18 02:27
Iranian Researchers Discover 33 Asteroids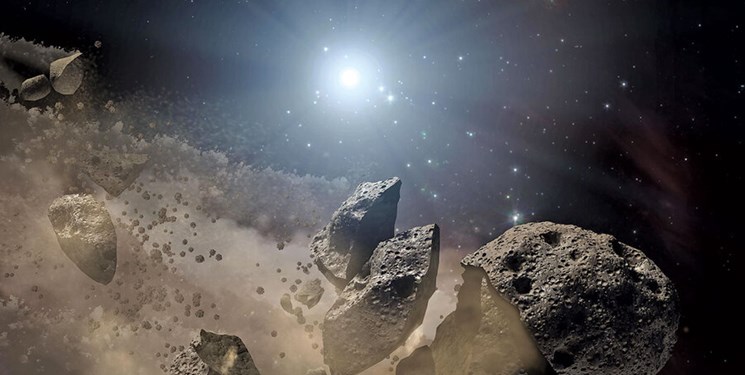 TEHRAN (FNA)- Officials of the Iranian Space Agency announced that the researchers of the country have discovered and registered 33 asteroids.
At the 58th scientific meeting of the Committee on the Peaceful Uses of Outer Space (COPUOS), Iran announced the discovery and registration of 33 asteroids by its researchers.
The meeting is underway in Vienna. 
During the meeting, Iran read out its statement regarding the activities carried out to monitor Near Earth Objects (NEO).
The emergence of large satellite systems and the increased risk of collisions between satellites, as well as the problems created for observing the night sky by large satellite systems were also discussed in the meeting.
It was also emphasized that all countries, especially developing ones, have the right to use nuclear energy in space activities.
In relevant remarks in January 2018, Head of the Iranian Space Agency Morteza Barari announced that Iran ranks top in space science in the region and holds the 11th place in the world ranking.
"We now hold the first rank in space science production in region, but when it comes to functional space technology, we need transformation and change; this is because space science can provide job opportunities as well," Barari said.
He reiterated that launching satellites with the focus laid upon space authority was a very effective measure, and said, "At present, however, we need change in space economy."
"We have managed to design, produce and launch research satellites, but have not been able to develop the right use for them," Barari added.