2021-May-15 09:50
Politics
2021-April-25  14:46
Source: Iran Never to Accept Step-for-Step Lifting of Sanctions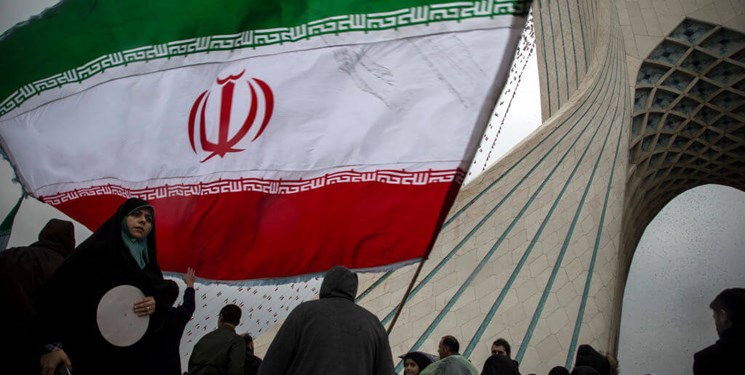 TEHRAN (FNA)- Iran will never accept a step-for-step lifting of the sanctions, in informed source told Press TV, and stressed that all sanctions including those imposed by ex-President Donald Trump should be removed.
"Iran has repeatedly emphasized that it does not accept any plan based on the notion of a step-for-step [sanctions removal] and has no such thing on the agenda," he said on Saturday, and added that the whole sanctions should be removed in one phase.
The source made the remarks in response to earlier comments by US State Department's Spokesman Ned Price, who said the administration of President Joe Biden is seeking a step-for-step return to the nuclear deal.
However, the informed source told Press TV that Iran would stop its "remedial actions" only after it full verification of all the sanctions removal.
He emphasized that the sanctions include those related to the nuclear deal, also called the Joint Comprehensive Plan of Action (JCPOA), as well as the ones that were imposed under any other label by Trump or his predecessor, Barack Obama.
In relevant remarks last week, Iranian Government Spokesman Ali Rabiyee said that Tehran will not accept a step-by-step plan for the removal of sanctions to restore the JCPOA.
Rabiyee said that the Iranian diplomats participating the Vienna nuclear talks will not accept a step-by-step approach for revival of the JCPOA.
"In a short period of time, the US government can return to its commitments under the deal," he said, adding that Iran will then verify the move and return to its undertakings under the deal.