2021-May-15 09:57
Society_Culture
2021-April-25  15:05
Iran to Share Domestic Vaccine's Clinical Test Know-How with Neighbors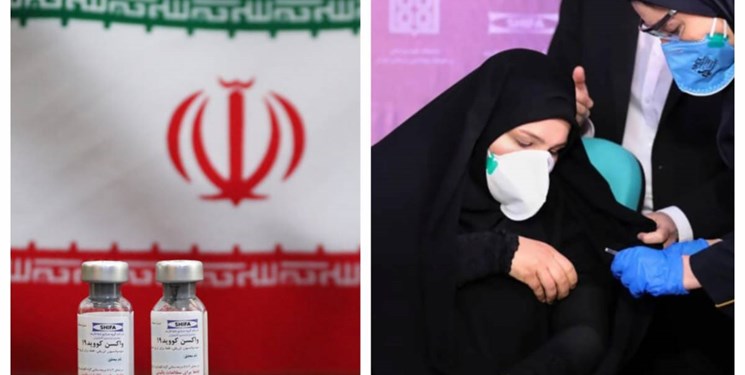 TEHRAN (FNA)- Iran will share the know-how with its neighbors in phase 3 of the clinical trial for the first homegrown COVID-19 vaccine, COV-Iran Barekat, an official said.
Official in charge of manufacturing COV-Iran Barekat vaccine Mohammad Reza Salehi said on Sunday that the third phase of clinical trial for the vaccine will be held in some neighboring states, as well.
"Such a joint product has precedent," he said, noting that the Pasteur Institute of Iran is working with Cuba's Finlay Vaccine Institute, and that the two institutes are going to conduct phase three of vaccines in both countries.
The official expressed hope that the final results of the vaccine will be announced in June.
In relevant remarks in late March, Salehi said that some neighboring countries intend to join the third phase of the clinical trial of Iran's homegrown coronavirus vaccine called "COV-Iran Barekat".
He said that some of the neighboring countries have expressed willingness to collaborate with Iran in the third phase of COV-Iran vaccine's clinical test, adding that Shafa Pharmed Company and Barekat Complex are reviewing the requests.
"In case of contracting and successful result of this vaccine in the third phase of human trial, these countries can also use this vaccine in their public vaccination," Salehi said.
Phases 2 and 3 of the clinical trial for the first Iranian coronavirus vaccine, COV-Iran Barekat, began on Monday with two volunteers.
The first phase of the COV-Iran Barekat test was carried out early in January and 56 volunteers at the age of 18-50 received two doses of the vaccine.