2021-May-15 09:46
Politics
2021-April-30  16:05
Tehran, Kuwait Stress Further Broadening of Ties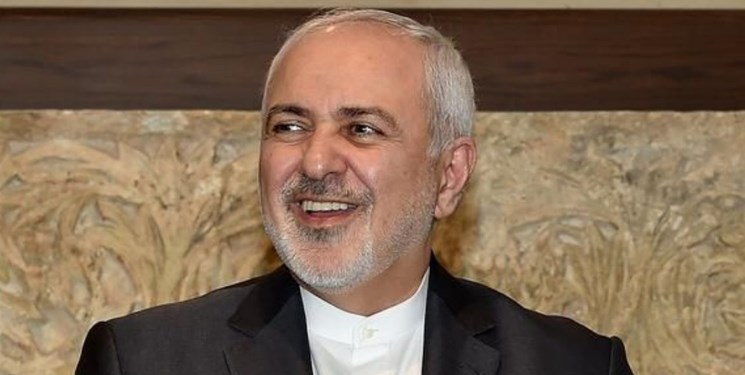 TEHRAN (FNA)- Iranian Foreign Minister Mohammad Javad Zarif and his Kuwaiti counterpart Sheikh Ahmad Nasser Al-Mohammad Al-Sabah discussed promotion of bilateral relations in different fields.
Zarif and Al-Mohammad Al-Sabah discussed ways to expand mutual relations, as well as cooperation on consular affairs and environmental issues.
They also discussed the latest developments in Yemen, Syria and Libya.    
Kuwaiti foreign minister, for his part, said that Iran and Kuwait have more capacities for expansion of bilateral ties.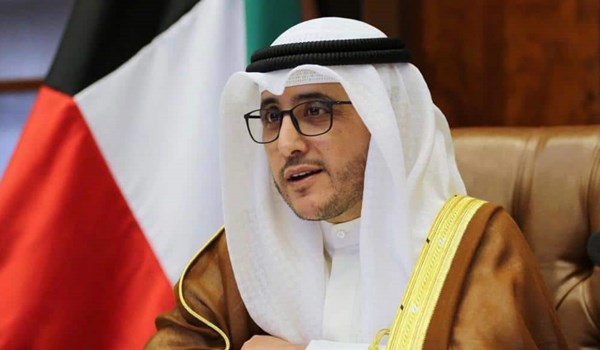 Sheikh Ahmad Nasser Al-Mohammad Al-Sabah
He said Kuwait is ready to help promote relations between the two neighboring countries.
Zarif arrived in Kuwait on Thursday on the fourth leg of his tour to regional Arab countries. He had visited Qatar, Iraq and Oman earlier.
In relevant remarks on Wednesday, Iranian Ambassador to Kuwait Mohammad Irani and Kuwaiti Deputy Foreign Minister Majdi Ahmad Ibrahim al-Zafiri in a meeting talked on the issues of mutual interest.
During the meeting, both sides discussed the latest developments on Vienna nuclear talks, regional issues and bilateral relations.
Irani, for his part, addressed the problems of some Iranian nationals residing in Kuwait who have encountered problems due to the coronavirus outbreak and the restrictions imposed by the Kuwaiti government.
The diplomat followed up on how to resolve these problems appropriately.