2021-May-19 03:25
Economy
2021-May-3  13:22
Official: Iran Reduces Medicine Import by nearly 30 Percent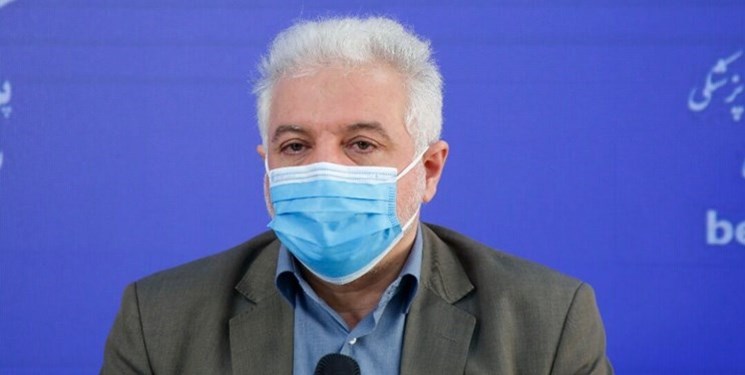 TEHRAN (FNA)- Head of Iran's Food and Drug Administration (FDA) Mohammad Reza Shanehsaz said that the Islamic Republic's import of medicine and medical equipment has been sharply reduced due to paying heed to local production over the last two years.
"The Food and Drug Administration made its efforts to create opportunities and decrease imports significantly," Shanehsaz said.
Shanehsaz reiterated that Iran has reduced its reliance on import of medicine and medical equipment. 
He, meantime, pointed to the remarks of Supreme Leader of the Islamic Revolution Ayatollah Seyyed Ali Khamenei about focusing on local production, and said that domestic companies had taken effective steps, and the indigenous production increased by up to 92 percent in various areas.
"We knew that our enemies would cause trouble for us, so we focused on domestic production and produced all the necessary medicine in less than three months," he added.
In a relevant development earlier in March, it was announced that a number of Iranian medical equipment manufacturers were presenting and registering their products in the East African country of Kenya.
The products presented in the Innovation and Technology Exports Center of Iran could attract attention of the Kenyan market and businesspersons, and for the first time, the products exported by the Iranian health sector were registered in Kenya and a Kenyan identity card was issued for them.
The process of legal registration of products of 4 knowledge-based and creative Iranian companies in the field of medical equipment has ended and 5 other companies in this field are waiting for the end of legal procedures for registration in the specialized systems of the Kenyan health ministry by the end of the current (Iranian) year (March 20).
Based on Kenya's laws, the imports of any health product requires legal registration and approval from the relevant specialized system, and after registration, it will be possible to market and sell products to the Kenyan market and consequently East Africa.
Iran is one of the countries with good medical capabilities in the field of medicine and medical equipment and can export these products to other countries.
The East African drug and health market, and particularly Kenya, is one of the fastest growing markets in Africa. This open and competitive market provides unparalleled opportunities for Iranian pharmaceutical companies and medical equipment, and despite the public perception of African community poverty and the non-economic health-related economic activities in Africa, this growing market is a good fit for investors.
The number of medical clinics and hospitals that have been opened and operated in Nairobi, Kenya over the past five years has grown substantially thanks to the Kenyan government's supportive policies.