2021-May-18 03:16
Politics
2021-May-2  13:43
Iranian, Iraqi Ministers Discuss Gas Debt Arrears
TEHRAN (FNA)- Iran's Oil Minister Bijan Zanganeh and Iraq's Electricity Minister Majid Mahdi Hantoush reviewed debt arrears Baghdad owes to Tehran for imports of natural gas in recent years.
Zanganeh and Hantoush met on Saturday in Tehran to find a solution on the issue of paying Iran's gas debt arrears, according to a report of Iran's oil ministry.
"Some 27 billion cubic meters of gas has been exported to Iraq up to now ... but the payment is facing problems and we hope we could reach a solution on the issue," the Iranian minister said.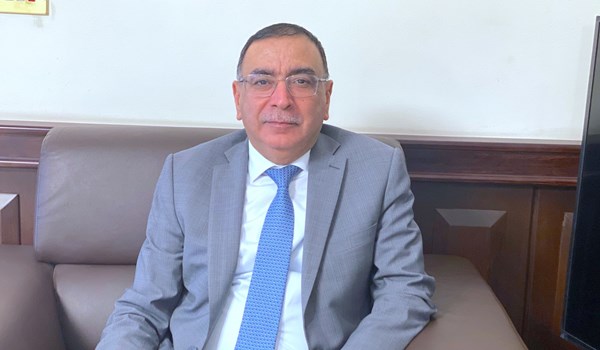 Majid Mahdi Hantoush
Hantoush, for his part, said that Iraq is doing its best to settle the payments.
He added that settling debt arrears with Iran would allow Iraq to kick off construction for a new electricity station that has been awarded to Iranian contractors.
On Friday, Iran's Envoy to Baghdad Iraj Masjedi said Hantoush would visit Tehran to facilitate arrears payment.
Masjedi tweeted on Friday that the trip is aimed at expanding energy cooperation between Baghdad and Tehran.
Hantoush expressed hope that Iran would respond positively to Iraq's gas demand.