2021-May-15 10:14
Society_Culture
2021-May-2  14:59
Police Seize Over 1 Ton Opium in Southeastern Iran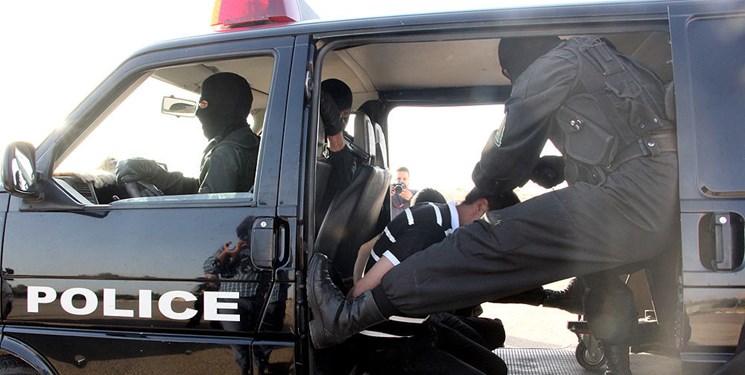 TEHRAN (FNA)- Police of Sistan and Balouchestan province, Southeast of Iran, seized more than 1 ton of illegal drugs, local police commander Brigadier General Ahmad Taheri said.
Taheri said that the province's anti-narcotics police forces identified members of an armed drug-trafficking gang trying to transfer a large drug consignment from the Eastern borders to Saravan.
He added that the police seized the smugglers' vehicles and arrested two of them.
"They also confiscated 1.048 ton of opium and some weapons in the smugglers' cars," Taheri said.
Also last week, General Taheri said that a drug-trafficking band was identified by the anti-narcotics police forces of Sib va Souran and Khash counties, and during armed clash with them 1.557 tons of illicit drugs were seized from them while 7 smugglers were also arrested.
The Iranian anti-narcotics police have always staged periodic operations against drug traffickers and dealers, but the latest reports - which among others indicate an improved and systematic dissemination of information - reveal that the world's most forefront and dedicated anti-narcotic force (as UN drug-campaign assessments put it) has embarked on a long-term countrywide plan to crack down on the drug trade since several years ago.
Iran is in the forefront of the fight against drug trafficking and thousands of Iranian police forces have been so far martyred to protect the world from the danger of drugs.
The Iranian police officials maintain that drug production in Afghanistan has undergone a 40-fold increase since the US-led invasion of the country in 2001.
Afghan and western officials blame Washington and NATO for the change, saying that allies have "overlooked" the drug problem since invading the country 20 years ago.