2021-May-19 04:03
Society_Culture
2021-May-2  15:30
Iranian Health Minister Underlines Volunteer Forces' Role in Controlling Spread of Coronavirus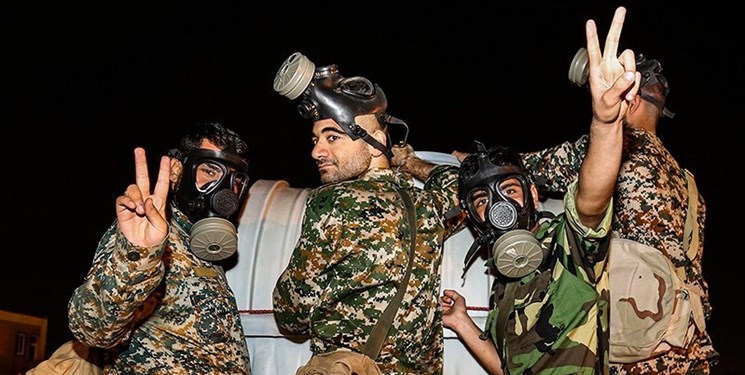 TEHRAN (FNA)- Iranian Health Minister Saeed Namaki said that the Basij (volunteer) forces play an important role in proper implementation of public vaccination program against COVID-19 virus and controlling the disease.
"In the vaccination program, we should be able to vaccinate all target groups, and the capacity of Basij's cooperation in conducting the program is significant," Namaki said on Sunday.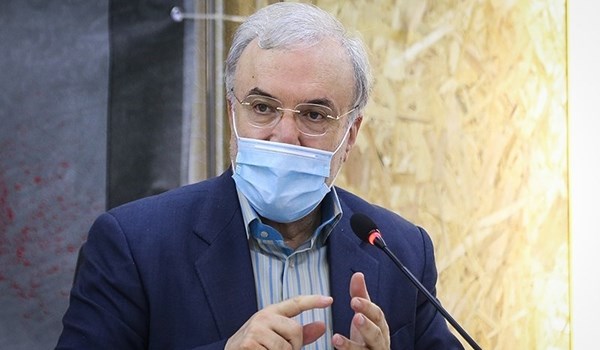 "One of my wishes is that the COVID-19 disease will be controlled in cooperation with Basij," he added.
Namaki stressed the need for presidents of Iran's medical universities to seriously use the capacity of Basij forces to control the spread of coronavirus.
Commander of Basij forces Brigadier General Gholamreza Soleimani had in November announced preparedness of 55,000 Basij bases to help the health ministry in screening Iranian people across the country for coronavirus infection.
"A Memorandum of Understanding (MoU) has been signed under the supervision of the Health Ministry to implement a complementary plan to combat the coronavirus, the most important feature of which is to be neighborhood-based and home-based, and groups will be deployed in neighborhoods, and the identification and screening of patients will be conducted with the support of 55,000 Basij bases," General Soleimani said.
He referred to the past activities of Basij forces in fighting the coronavirus, and said Basij has screened more than 70 million people under the supervision of the Health Ministry so far.